Literature Legend Dies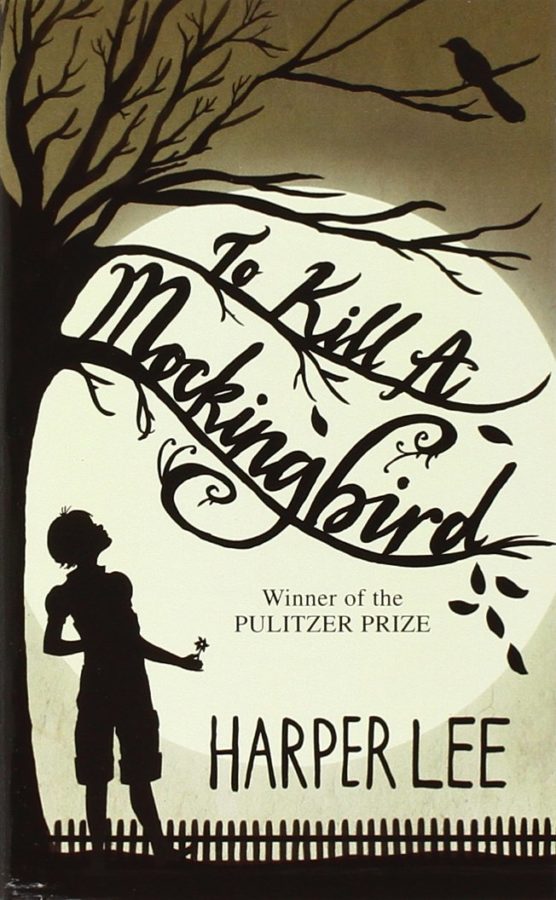 By McKinnley Bartles
Author Nelle Harper Lee, who won the Pulitzer Prize for fiction in 1961 for her book, To Kill A Mockingbird, died on the morning of  Feb.19, 2016 in her sleep at the Meadows assisted living center in Monroeville, Alabama.
She was born on April 28, 1926 and lived until she was 89 years old. Lee graduated from Monroe County High School in 1944 and then later attended the University of Alabama. She worked as an airlines reservations clerk while pursuing her writing career.
After eight years of hard work, her first book To Kill A Mockingbird was published in July, 1960. It became a booming sensation. Half a century later, her book continues to be read and analyzed by thousands of high school students every year.
Lee's book continues to inspire people in various ways. Most teachers, including Wheat Ridge High School's English teachers Matthew Couch and Michelle Sloan, expressed the impact of Harper Lee's literature in their lives and also in their careers.
When discussing  To Kill A Mockingbird, Sloan conveys her love for this author and her book by saying, "The book is in the top ten best contributions to American literature of all time." Sloan admits she first read Lee's book in high school but didn't truly understand it until she read it again her sophomore year of college. There became a noticeable comparison between Sloan and the main character in the book, Scout Finch. When Sloan first read the book, she believed she hadn't experienced life enough in order to fully appreciate the complexity of the book, just like Scout couldn't understand the full implications of the things that were happening around her throughout the book.
After meeting with Couch, it was clear that he is very passionated about To Kill A Mockingbird. He believes it is truly an American classic. "It would be difficult to argue that there is a more necessary book for students to engage in during their academic time with the continued desire for racial and different types of equality that are so prominent in the United States." Couch first read the novel during his sophomore year of high school and states that he may not have understood the entire book. Growing up in a small town in Indiana where there was only one black kid, Couch didn't fully understand the larger world about him. In return, the book exposed him to racial differences and the issues that came along with that.
On the topic of why Lee only wrote one book, the general consensus is that her novel To Kill A Mockingbird was her one great idea, and it was just enough to make herself and her writing ability widely known. It also led to her book being a treasured and a highly regarded story that continues to be studied and read by people worldwide.