Gary Kubiak Resigns; Broncos Hire Vance Joseph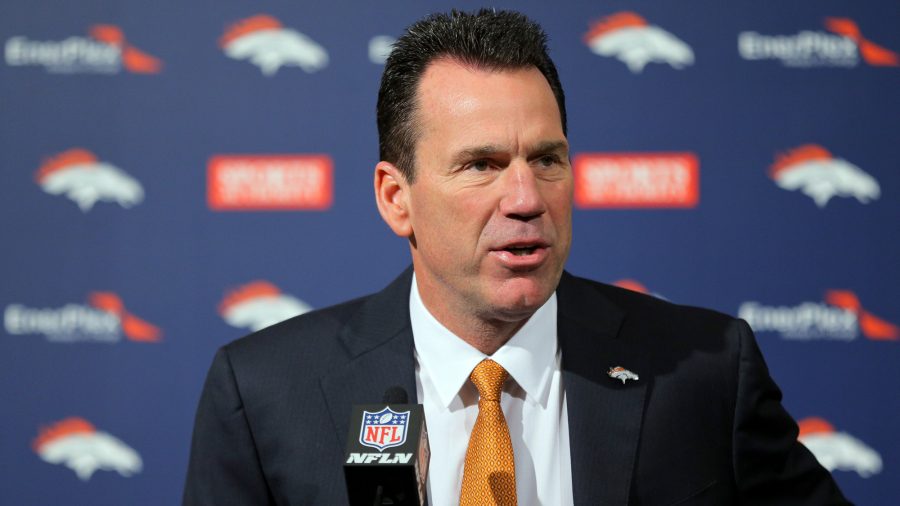 By Brendan Jordan
Following a 24-6 victory over the Oakland Raiders on Jan. 1, head coach Gary Kubiak announced he would be retiring from his coaching position.
It was a shock that came to Broncos fans and players when Kubiak announced his retirement. The longtime backup quarterback to John Elway made his name in his coaching career, coaching with the Houston Texans, Baltimore Ravens, and Denver Broncos. In his coaching career, he earned six AFC championships, one NFC championship, and four Super Bowl rings.
Kubiak led the Denver Broncos to their most recent Super Bowl win against the Carolina Panthers. This was Kubiak's fourth Super Bowl championship and third for the Broncos all together. Kubiak has recently been dealing with certain health problems, resulting in his stepping down.
Following Kubiak's announcement, the Broncos were searching for a new head coach to take on the position. A little over a week passed before the Broncos announced their new coaching selection: Vance Joseph. Joseph applied for the coaching position in 2015, prior to the hiring of Kubiak, but second time must be the charm for Joseph. He was the defensive coordinator for the Miami Dolphins last season and has had a coaching position on three different teams.
The Denver Broncos' season wasn't one that the team or the fans particularly expected or wanted. However, the 2017 season should bring a lot more excitement and hopefully more success under Vance Joseph's coaching.