Top 19 Senior: Lindsey Robert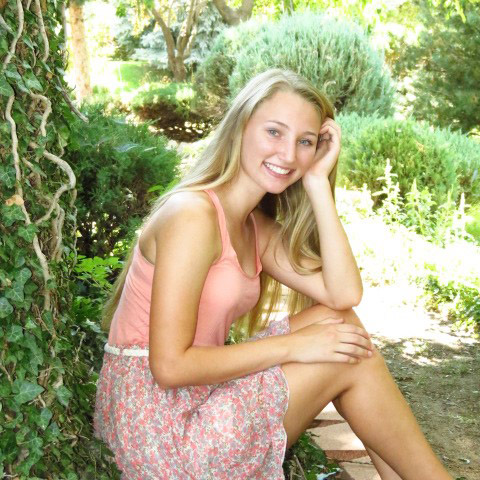 Hang on for a minute...we're trying to find some more stories you might like.
Lindsey Roberts has had a very involved and active life here at Wheat Ridge High School. She has participated in advanced orchestra, track and field, cross country, musical theater, NHS, Philosophy Club, Tri- M, Robotics, LEAP, Wheat Ridge Singers, and Fellowship of Christian Athletes.
Roberts was fortunate enough to receive the leading role in this year's musical, Pirates of Penzance. She also became team captain for both her cross country and track and field teams, as well as a section leader for choir. She was also able to become senior senator of NHS.
Roberts friends and family are surprised at how multi-faceted she is with music, sports, and clubs. Roberts loves to be involved in many activities and is always ready to try new things. Her brother, Pierce, has made a big impact on her life by always showing her how to follow her dreams and to be adventurous. She admires his love for people and his passion for new experiences.
Roberts' biggest dream is to perform professionally in various musicals. Being on stage is one of the best feelings because of the gratifying realization of hard work paying off. If she had one wish it would be to have all of her college expenses paid off.
Roberts says her best quality is being reliable and committed. If someone needs her, she will be there for them with continual support ready to help. She believes it is important to be there for the ones who need you and to be there for someone even when they don't. When she is not singing and dancing, she loves to go camping, rock climbing, hammocking, bike riding, rollerblading, and even more, which seems to fit her very active lifestyle. This past year, Roberts experienced backpacking for the first time and says it is definitely something that she will do in her future. She plans to do a lot of backpacking this summer with her friends and family. She also plans on completing her scuba diver certification.
Roberts will be studying Fish, Wildlife, and Conservation Biology at Colorado State University next year.