First Step To Awareness
Hang on for a minute...we're trying to find some more stories you might like.
2018 is already coming to an end and there are still many unsolved issues.
Among these major issues, like teen homelessness. Teen homelessness is a serious topic that needs to be addressed since of last year, there were 1,926 homeless students enrolled in public schools. It is hard enough to be a adult and living on the streets, but to be a child or a teen in this situation proves to be more problematic.
As surprising as it may seem, Wheat Ridge High School has many student who are struggling with this problem. One student who is currently facing this problem agreed to meet up and describe how this affects them and their family.
"Yes, being homeless makes getting to school hard since I am staying in an hotel provided by Jefferson County Human Services. It also affects my grades because I am lucky to get to school at all. Most of the time I miss first period and have to come in during lunch to make up the work. Also, it is hard on my friendships because I don't get to see them as often."
When I asked this student about awareness the student responded, "Many people are not aware of this as a current issue because it does not come up in topics. The thought of being homeless just does not cross their mind. This is definitely a struggle, just not in the way that people think. It's passing school and worrying about where to sleep and how to get to places."
The government has demanded that all children from the ages of five to 18 are required to go to school. Although this is a good thing, this can become a problem when it comes to the topic of homelessness. On top of that, if a student misses so many days they have to deal with truancy. Now one has to think about how these kids are going to get to school and back.
Although transportation to school by bus seems like a solution it doesn't always work since if they take the bus they may be too far away from school so they have to get up early to catch it. That means less sleep which can harm that students academic success.
With that in mind these kids might be late to school and miss some classes because of the timing issues, like the student said before. Yes some of these families may have a car, but their family may not have be able to afford gas. These issues force these students to sometimes switch schools. Sometimes worse, and have to completely move to another state. Now there is also that chance that they start missing school, which now truancy is put in place. Being homeless is something that is difficult to tackle but we need awareness first to take the first step towards helping these kids and families.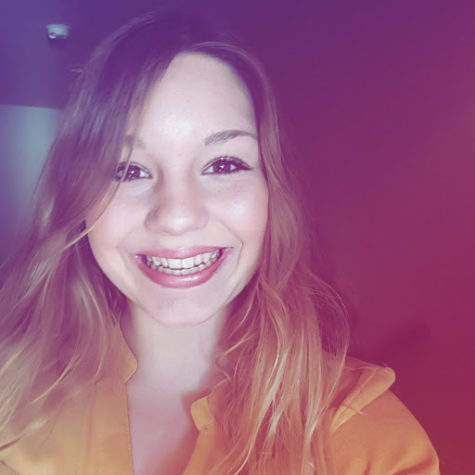 Melody Maendel, Rookie Reporter
When you wake up in the morning, you see me and when you go to bed you see me.  Just kidding I love snowboarding and boxing and I never give up. I am...