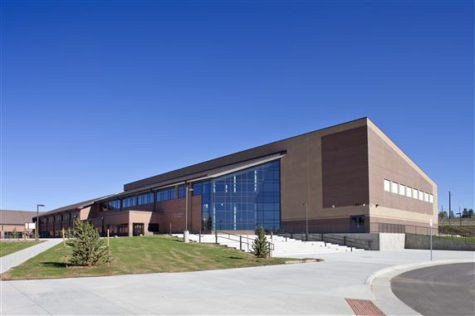 Lily Ives, Features Editor
November 10, 2019 • No Comments
Teachers in Park County, Colorado have been striking since Oct. 10 to protest their lack of pay and their minimal say in decision making. These teachers are still striking as of Nov. 1, but schools are now open. Teachers...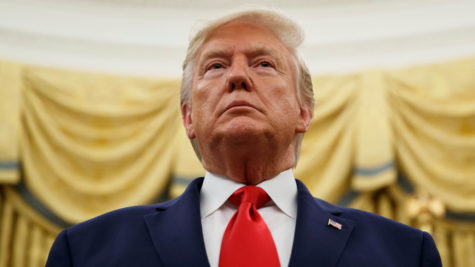 November 2, 2019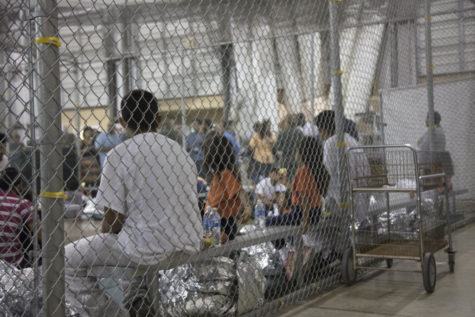 October 8, 2019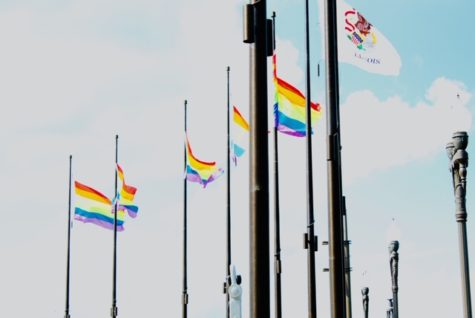 October 3, 2019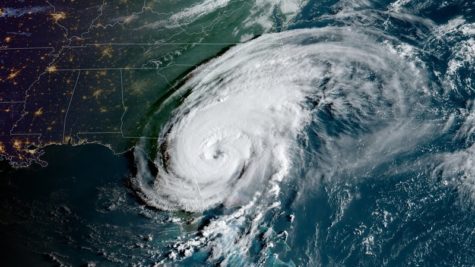 October 3, 2019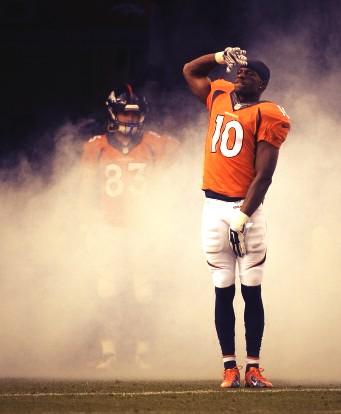 Bailey Duplessis, Sports Editor
November 2, 2019 • No Comments
On Oct. 22, the Denver Broncos lost a key player. General Manager, John Elway informed Broncos country that the San Francisco 49ers have traded for two-time Pro Bowler, Wide Receiver Emmanuel Sanders. The Broncos will receive...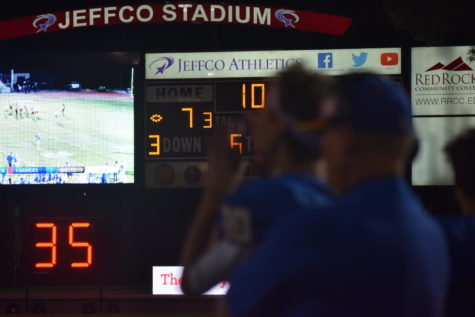 October 13, 2019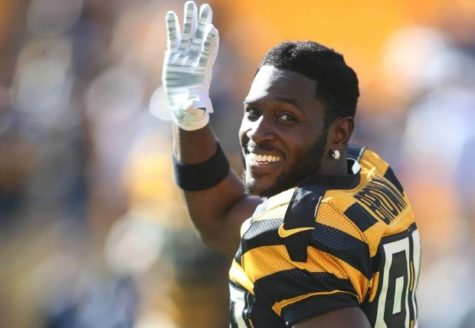 October 3, 2019
September 16, 2019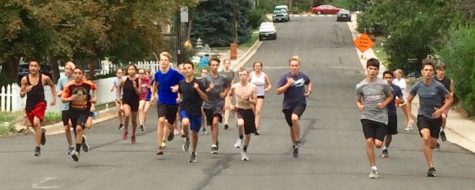 September 7, 2019
Sorry, there are no polls available at the moment.