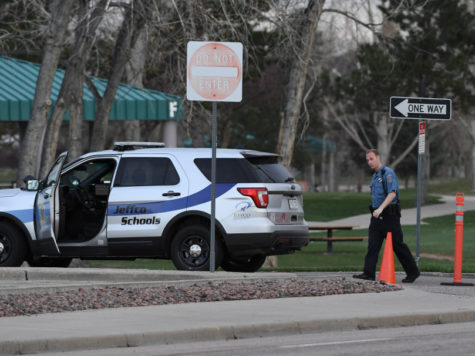 Coleman Erickson, Social Media Editor
April 17, 2019 • No Comments
The active threat posed to Jeffco Public Schools and all front range schools has now passed. The official Twitter of FBI Denver tweeted out earlier this morning, "There is no longer a threat to the community." The FBI reached...

March 22, 2019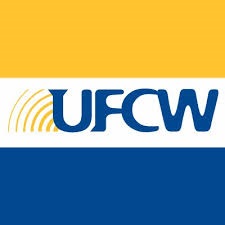 March 22, 2019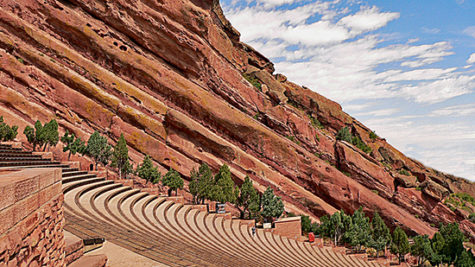 March 22, 2019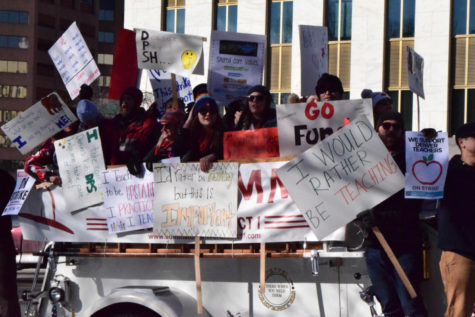 March 22, 2019

Ecko Eddy, Rookie Reporter
March 22, 2019 • No Comments
E-sports season is just beginning with multiple leagues undergoing some of their first matches of the season. The leagues that have started are Rainbow Six Siege and League of Legends, two of the biggest games in the e-sports...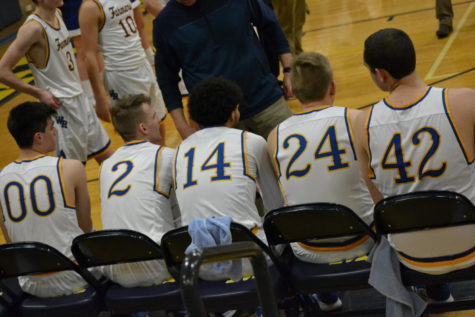 March 22, 2019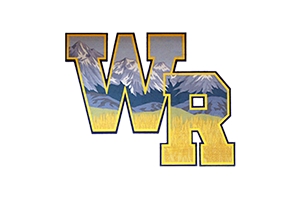 February 17, 2019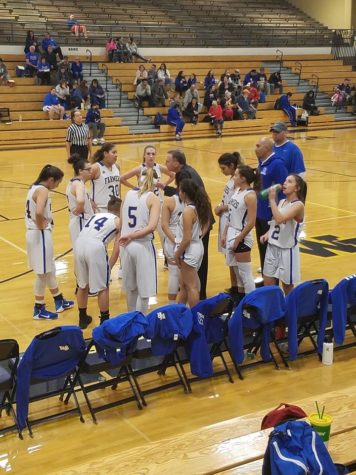 January 27, 2019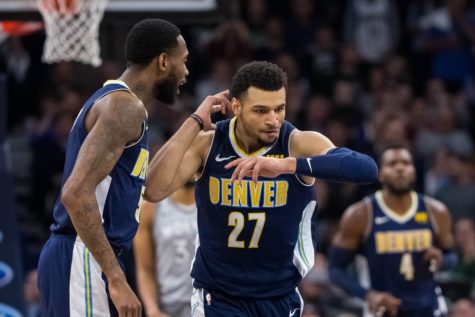 December 13, 2018

Loading ...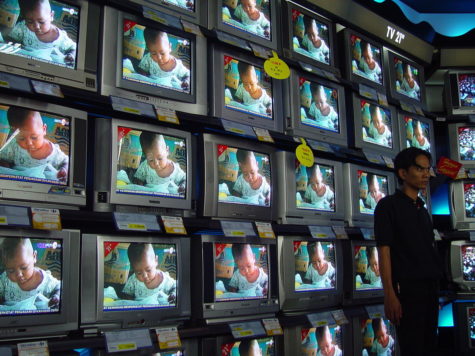 Things Our Kids Will Never Understand
April 9, 2019
Every generation always has a moment at the dinner table where your grandma says to your mom,...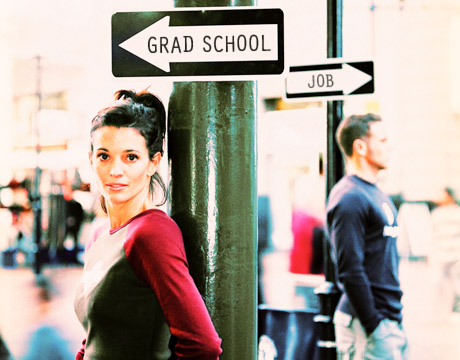 Effect that Jobs have on Academics
February 25, 2019
Many students benefit from having a part-time job while attending high school, but grades of...
Interest in Serial Killers Has Increased Exponentially
February 25, 2019
There's a grisly appeal to true crime that has seized the attention of many adolescents. From the...