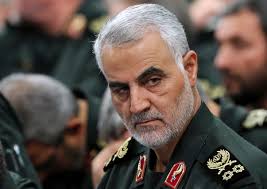 Leo Humphrey, Staff Writer
January 16, 2020 • No Comments
After the glorious end of 2019 and the hopeful beginning of a new decade, people were hoping for change and real progress to come to America. Unfortunately, the dreams of Americans fell short thanks to our President. On...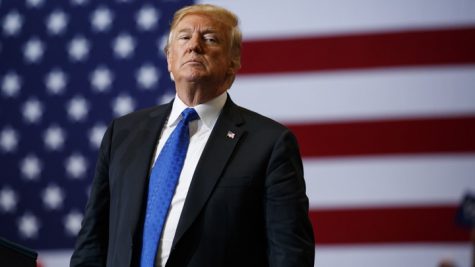 December 16, 2019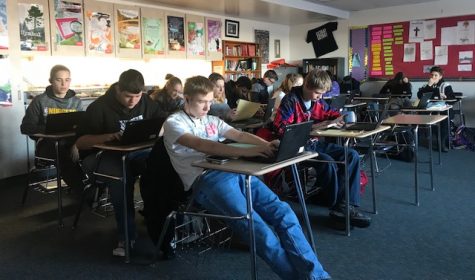 December 13, 2019
Finals: 12/18 Periods 5-7 12/19 Periods 1-4 12/20 Finals Make-up for absences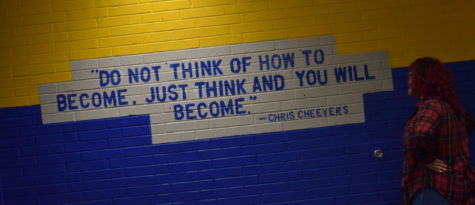 December 10, 2019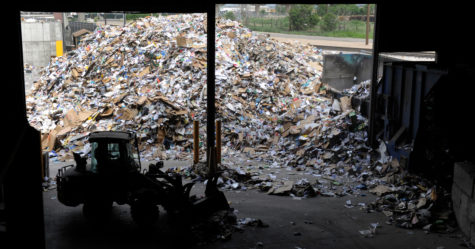 December 4, 2019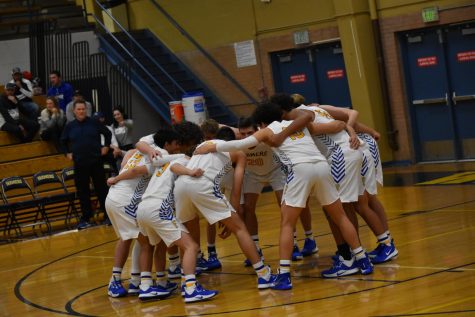 Bailey Duplessis, Sports Editor
January 19, 2020 • No Comments
Wheat Ridge boys basketball took the court Wednesday, Jan. 7 for the first game of the new year and the first league game of the year. Coach Tommy Dowd said, "Green Mountain is third in the state. Guess who's not ranked?...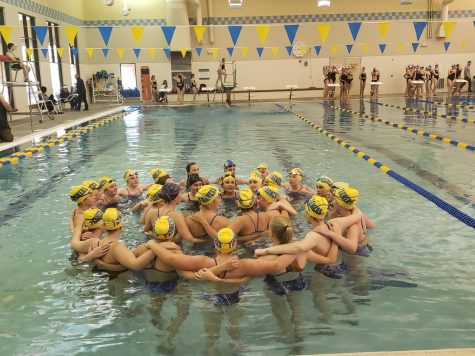 December 17, 2019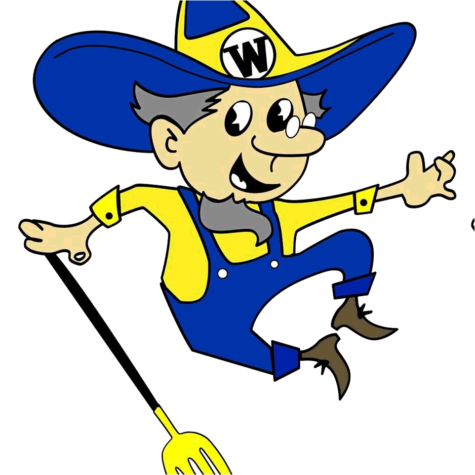 November 30, 2019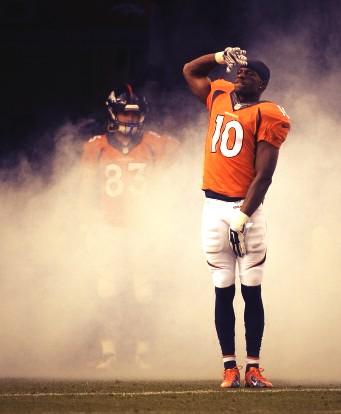 November 2, 2019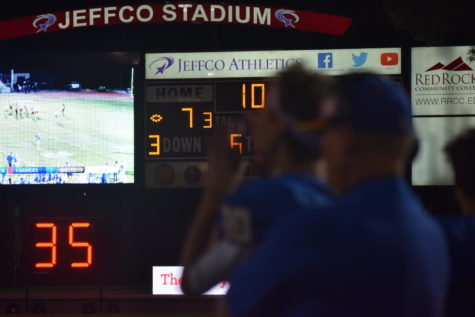 October 13, 2019
Sorry, there are no polls available at the moment.