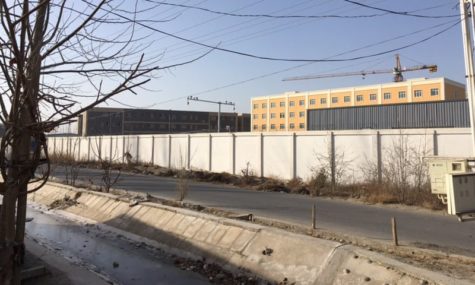 Viviana Gonzalez, Staff Writer
February 5, 2019 • No Comments
The Luopu County No. 1 Vocational Skills Training Center, located in Western China, is easily detected as it is off a highway lined with police patrols and white concrete walls keeping anyone from escaping. Up to three million...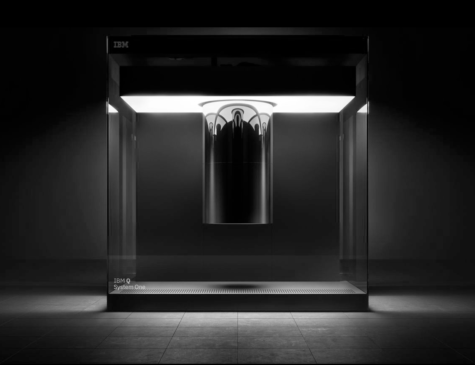 February 5, 2019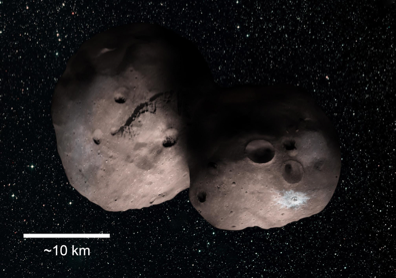 February 5, 2019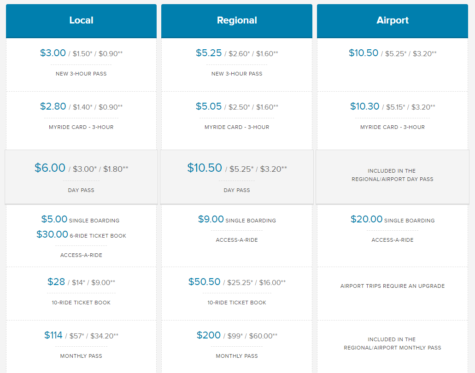 February 1, 2019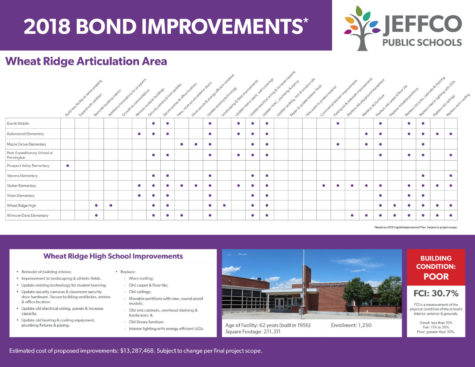 January 27, 2019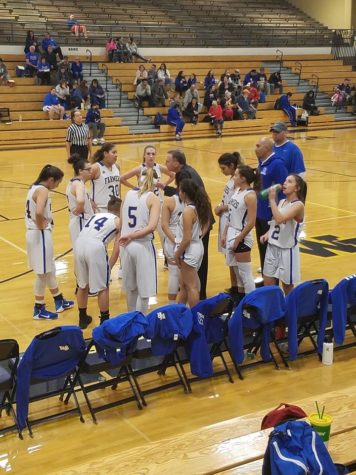 Bailey Duplessis, Rookie Reporter
January 27, 2019 • No Comments
Students and parents gathered in the Barn on Wednesday, Jan. 16th to cheer on the Wheat Ridge Farmers varsity girls basketball team as they took on the school rival, the Golden Demons. People were anticipating the rivalry....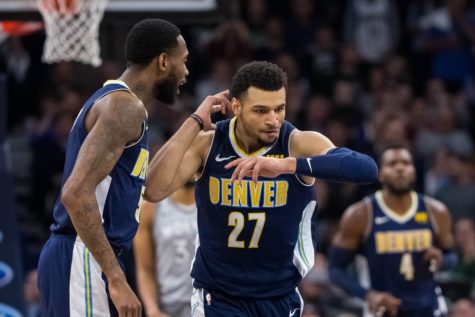 December 13, 2018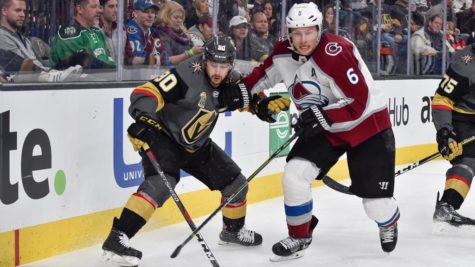 October 22, 2018
October 9, 2018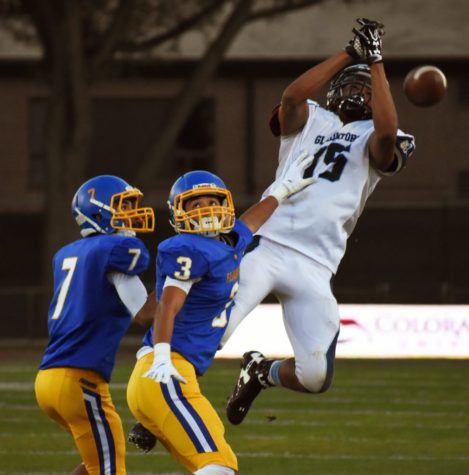 October 4, 2018

Loading ...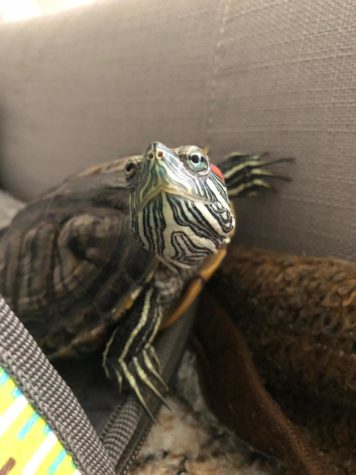 February 5, 2019
Owning a pet takes a lot of responsibility and can be time consuming, but there are many benefits that...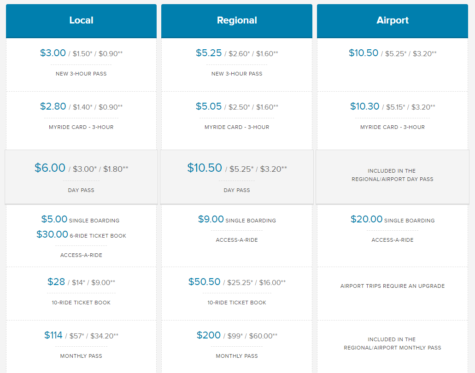 Breaking Down Concern Over New RTD Fare Prices
February 1, 2019
Many new things are coming in this new year: the Denver Broncos are renewing their coaching staff, Medicare...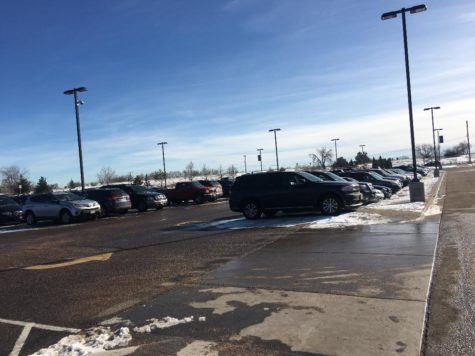 February 1, 2019
When I started at Wheat Ridge the parking situation was simple. Underclassmen who could drive either...