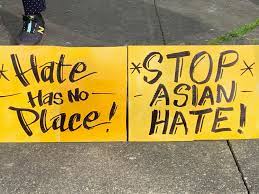 Lily Ives, Editor in Chief
April 20, 2021 • No Comments
Asian Americans are something of a forgotten minority. People don't tend to think of them as a minority or as a POC (people of color) group, but they are. With this, it's easy for non-Asian people to disregard what racism...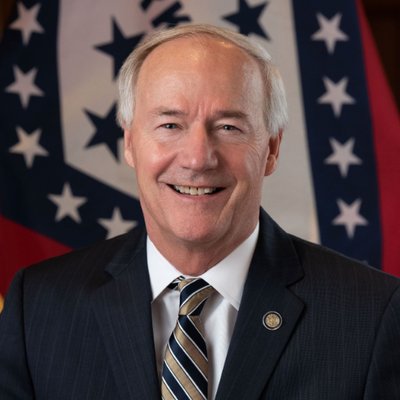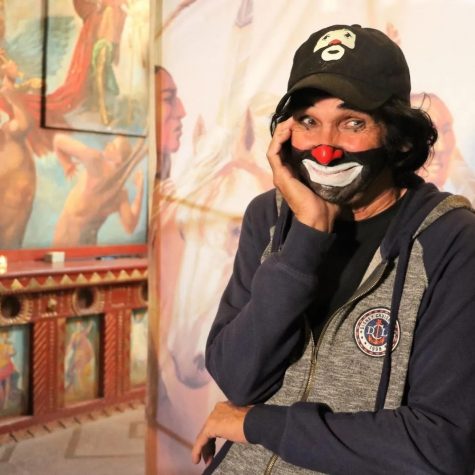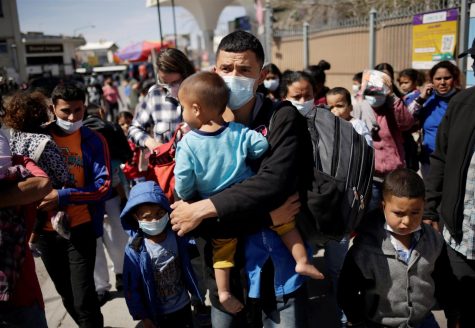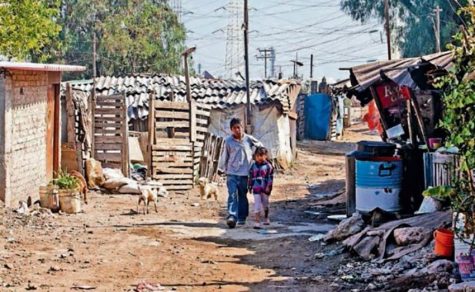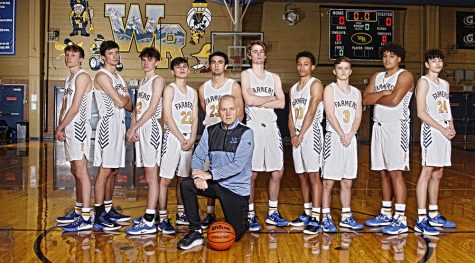 Bailey Duplessis, Sports Editor
March 2, 2021 • No Comments
The Barn welcomed family and friends in for the final home game for Wheat Ridge boys basketball on March 1. For the Farmers' senior night, they congratulated and recognized all 10 seniors on the team.  Thank you, #00,...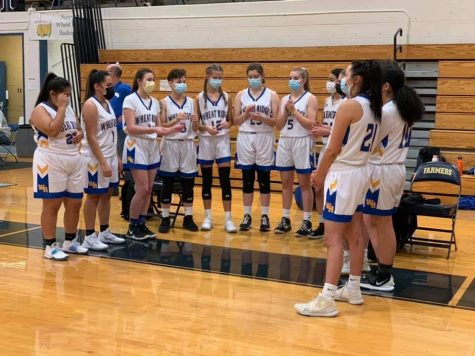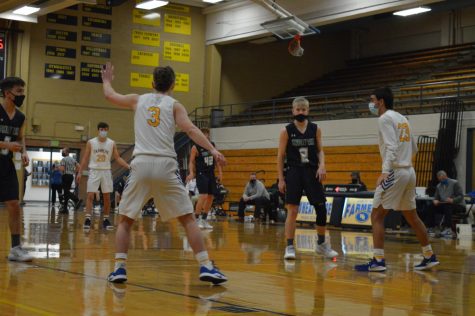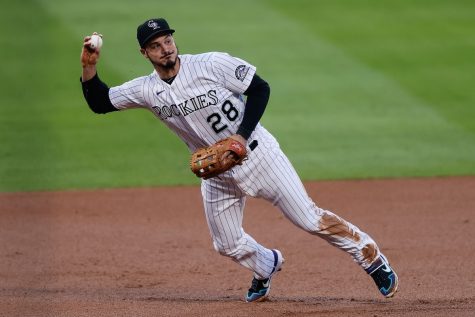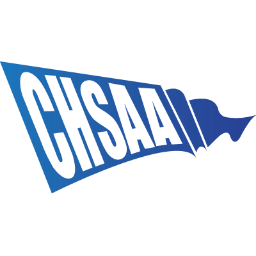 Sorry, there are no polls available at the moment.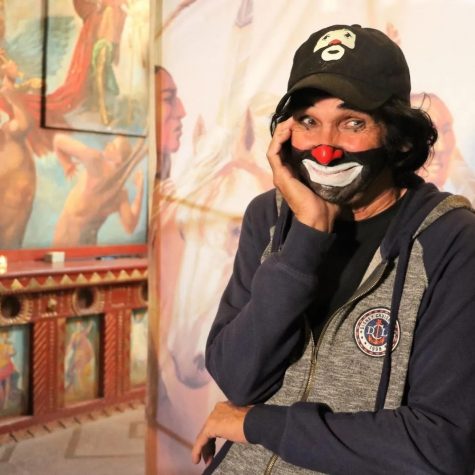 The Clown That Marked an Era in Mexico
March 26, 2021
Ricardo González Gutiérrez, aka Cepillín the beloved Mexican clown and singer, died at the age of...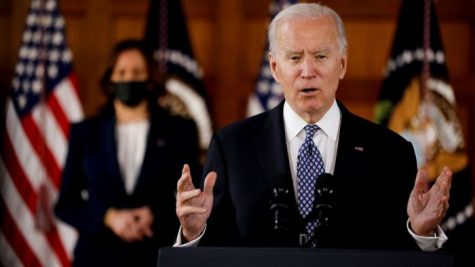 What has Joe Biden done so far?
March 24, 2021
The main point of this article is not to point out everything great Biden is doing even though that's...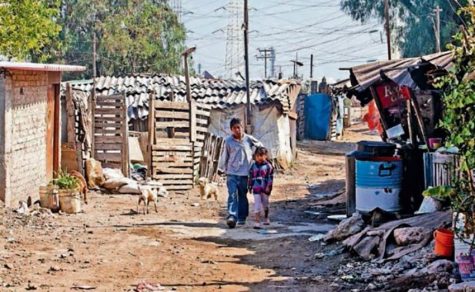 March 12, 2021
 In 2018, it was estimated that 42% of the Mexican population lived in poverty. This figure indicates...