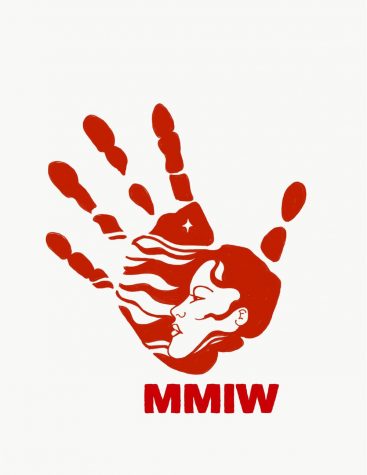 Lily Ives, Editor in Chief
October 13, 2020 • No Comments
Indigenous people are consistently one of the most targeted groups of people in America. Since the beginning of this country back in the 1700s, they have been viewed as lesser and as an easy target for all forms of abuse....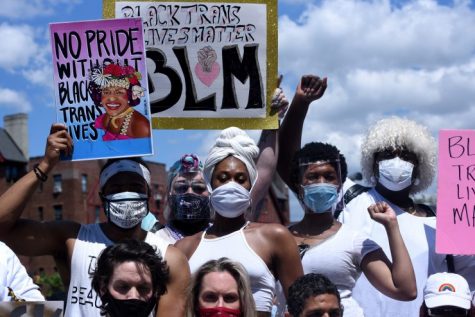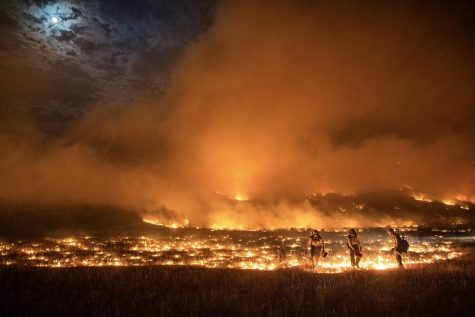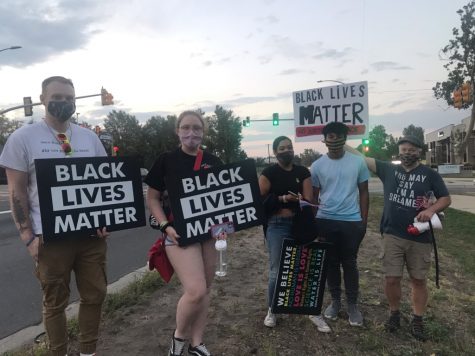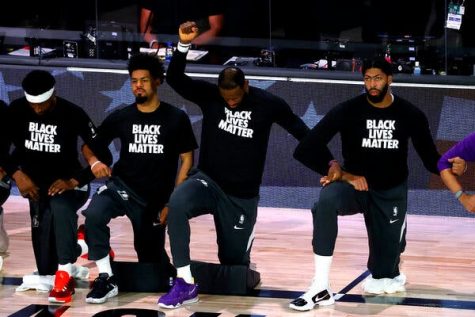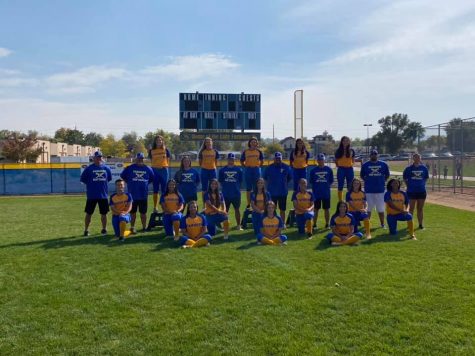 Bailey Duplessis, Sports Editor
October 6, 2020 • No Comments
The Farmers' softball team had an absolutely amazing season. Finishing the season 15-1 overall and 7-1 in league, they were the 4A champs for the 2020 season. The Lady Farmers ranked second in all of Colorado and ninth...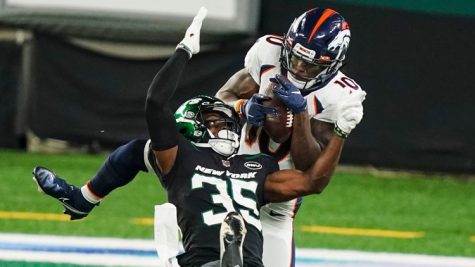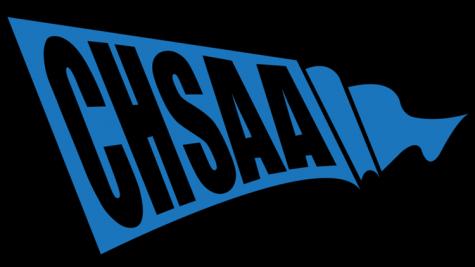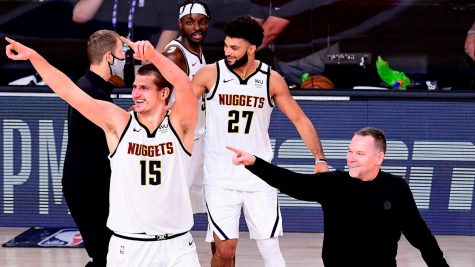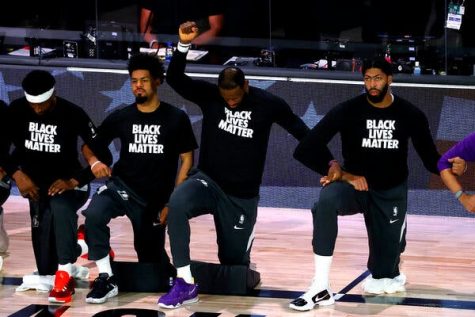 Sorry, there are no polls available at the moment.