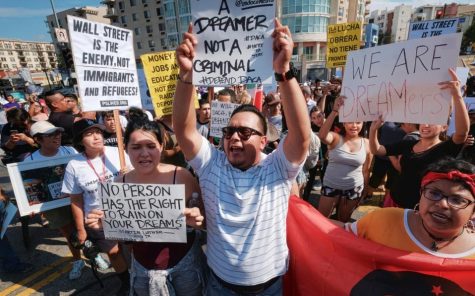 Ana Garcia , News Editor
February 19, 2021 • No Comments
Las comunidades inmigrantes y sus defensores están celebrando un cambio drástico en la Casa Blanca y un nuevo plan para resolver la situación legal de los 11 millones de inmigrantes indocumentados de la nación. Después...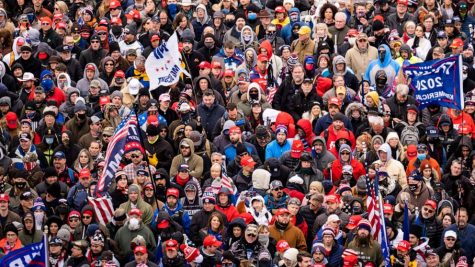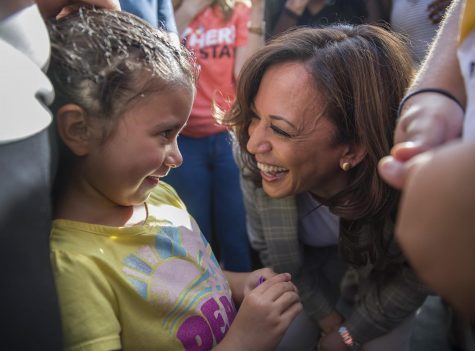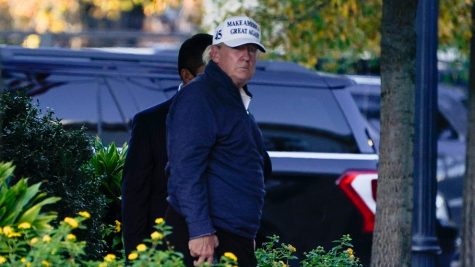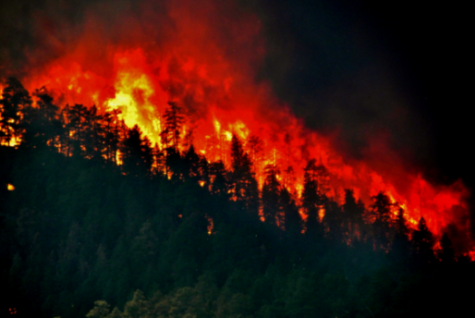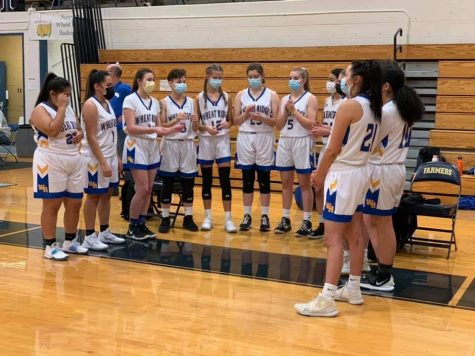 Bailey Duplessis, Sports Editor
February 21, 2021 • No Comments
Wheat Ridge girls basketball took on the visiting Conifer Lobos on Feb 19. The Farmers took home a dominating win, winning 40-25 and snapping their five-game losing streak. The Farmers had amazing teamwork, passing to the...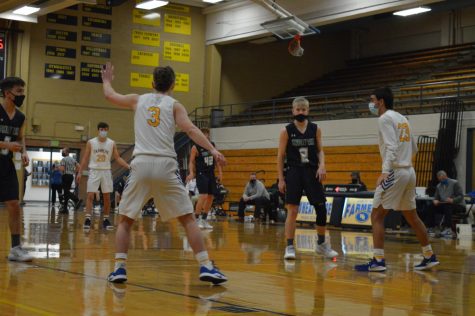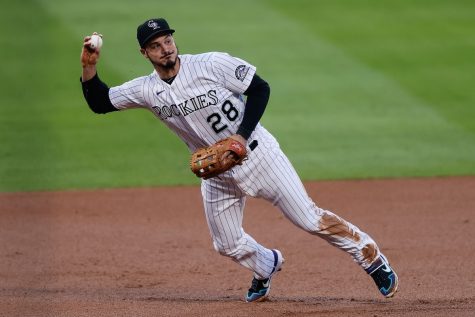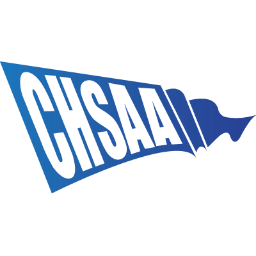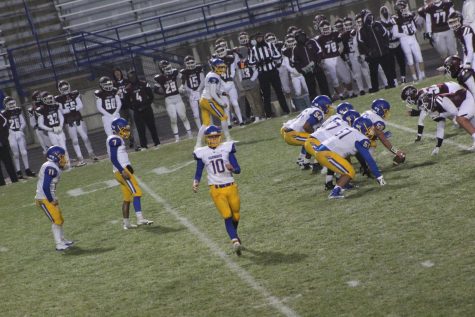 Sorry, there are no polls available at the moment.