We all know last year's sports season was  a little disappointing. Not a lot of people wanted to participate for a multitude of...
In this day and age it's very common for 16-year-olds to be seen driving, in fact it's weird if a 16-year-old doesn't drive. This is because...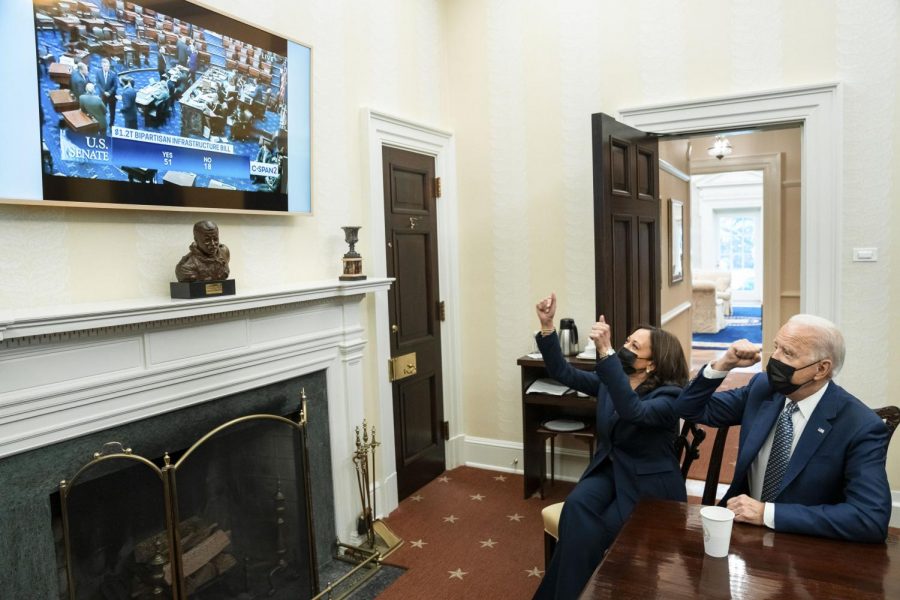 Edwin Reyes
, Rookie Reporter/Editor •
November 16, 2021
Congress recently passed Biden's $1.2 trillion dollar infrastructure bill, then sent it to President Biden for his signature on Nov. 15. Which...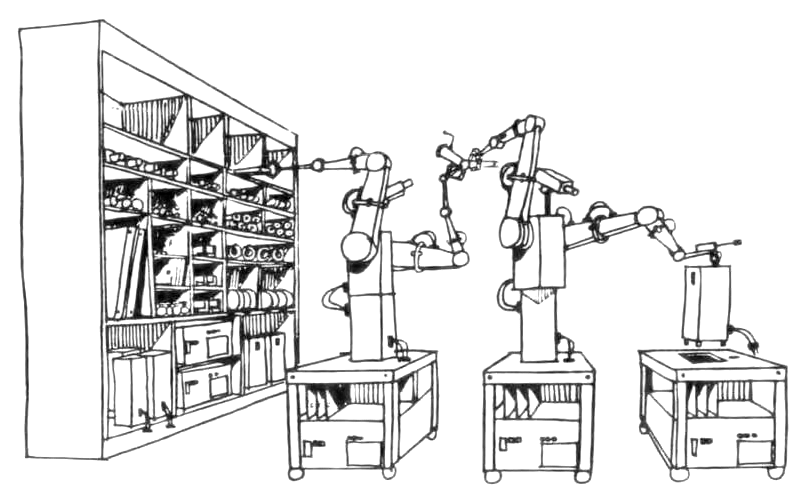 Since the industrial revolution, the idea of automation had already existed, becoming a reality starting around 1980. According to data collected...