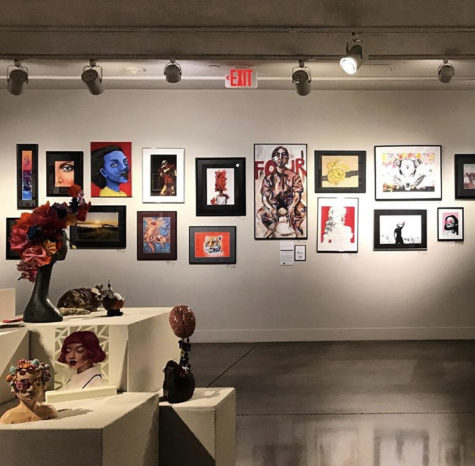 Bella Pena, Staff Writer
May 3, 2019 • No Comments
The Jeffco Art Show is an annual event held at the Arvada Center. It has grown over 46 years into one of the best high school art shows in the district. It runs from April 12th to May 12th, 2019.  The quality of the show...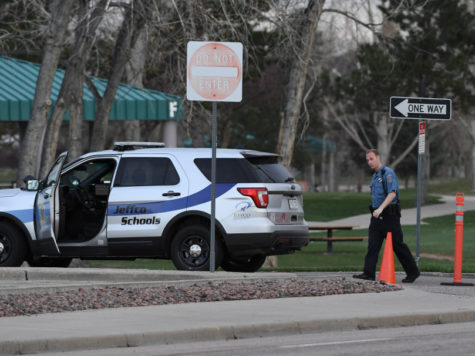 April 17, 2019

March 22, 2019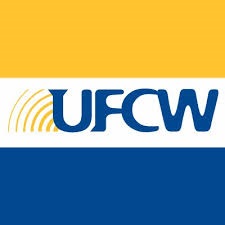 March 22, 2019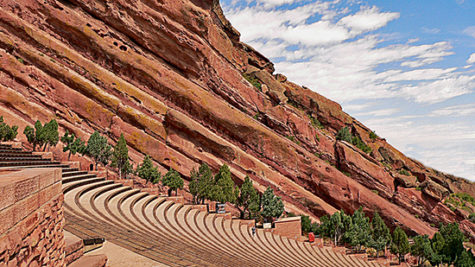 March 22, 2019

Ecko Eddy, Rookie Reporter
March 22, 2019 • No Comments
E-sports season is just beginning with multiple leagues undergoing some of their first matches of the season. The leagues that have started are Rainbow Six Siege and League of Legends, two of the biggest games in the e-sports...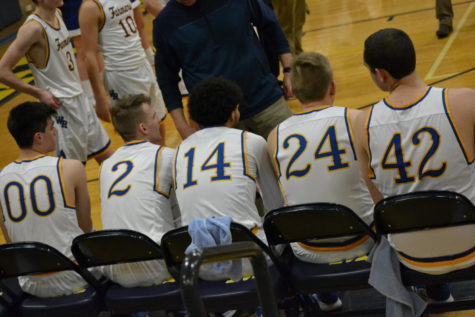 March 22, 2019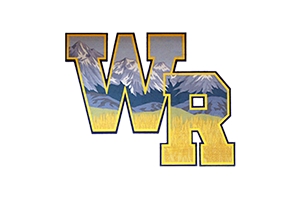 February 17, 2019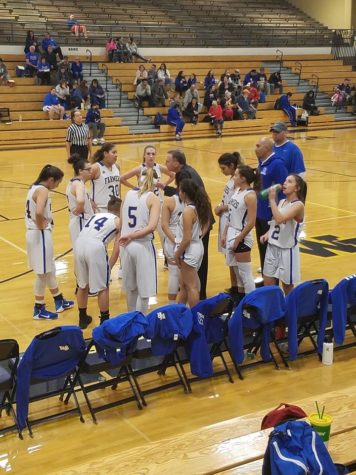 January 27, 2019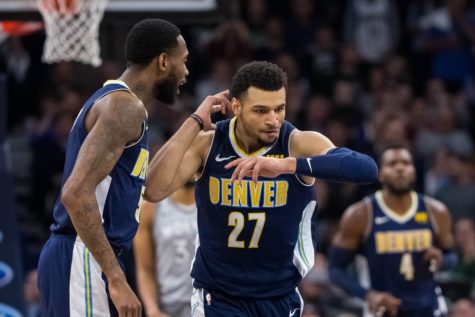 December 13, 2018

Loading ...