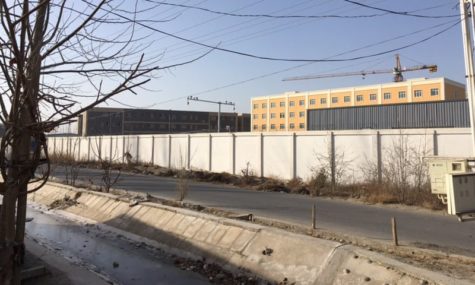 Viviana Gonzalez, Staff Writer
February 5, 2019 • No Comments
The Luopu County No. 1 Vocational Skills Training Center, located in Western China, is easily detected as it is off a highway lined with police patrols and white concrete walls keeping anyone from escaping. Up to three million...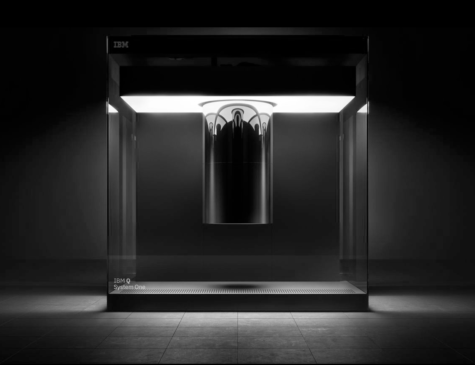 February 5, 2019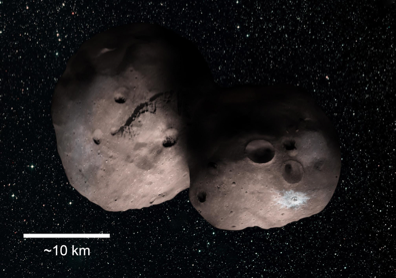 February 5, 2019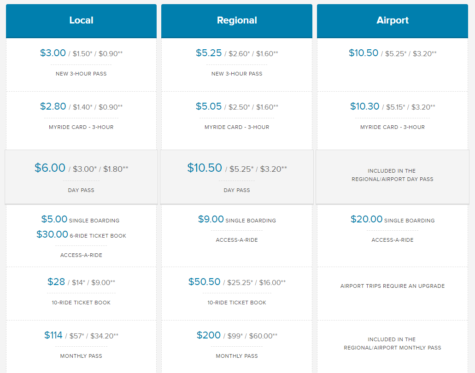 February 1, 2019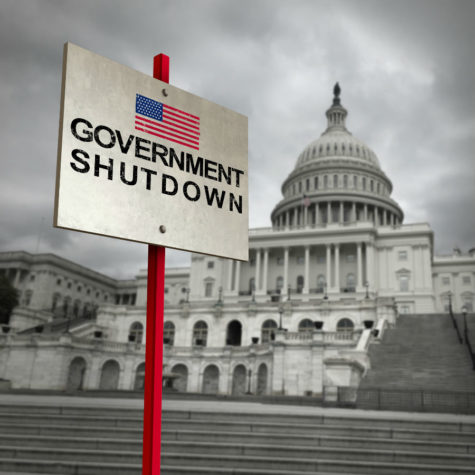 February 1, 2019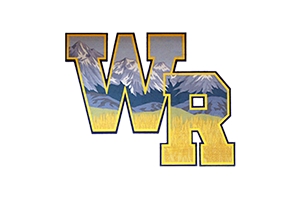 Bailey Duplessis, Staff Writer
February 17, 2019 • No Comments
Winter has been a good time for Wheat Ridge Farmer sports, from basketball all the way to wrestling. Boys basketball is sitting up top with 10-1 in Jeffco 4A teams. Girls basketball has a pretty good record with 8-14....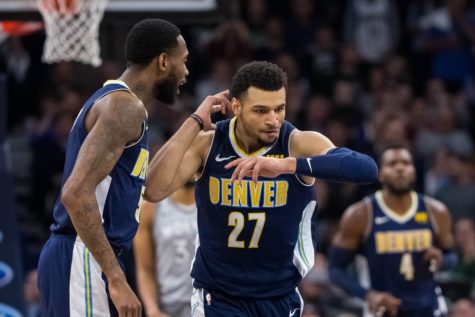 December 13, 2018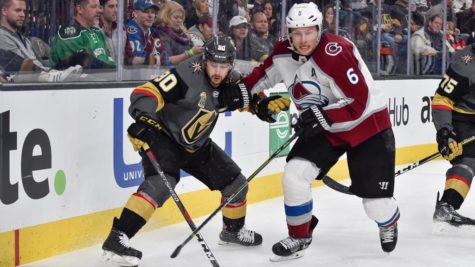 October 22, 2018
October 9, 2018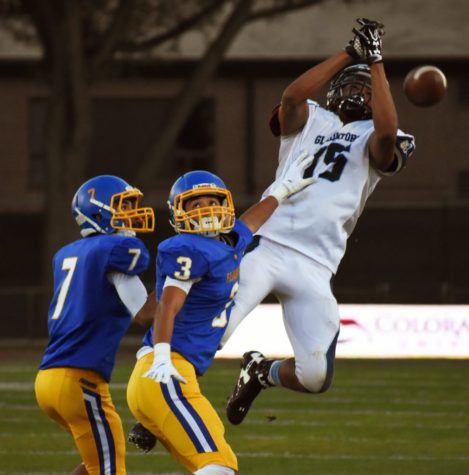 October 4, 2018

Loading ...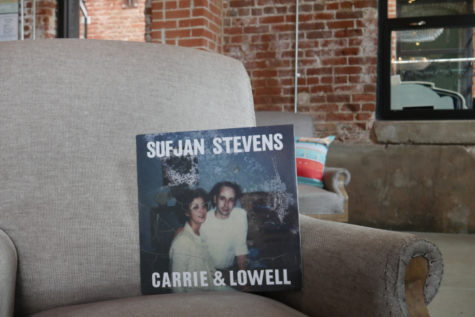 Carrie & Lowell by Sufjan Stevens
February 20, 2019
There's something inside of Sufjan Stevens, who is widely known as the stereotypical eclectic artist,...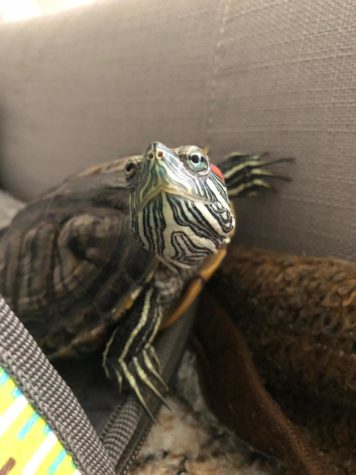 February 5, 2019
Owning a pet takes a lot of responsibility and can be time consuming, but there are many benefits that...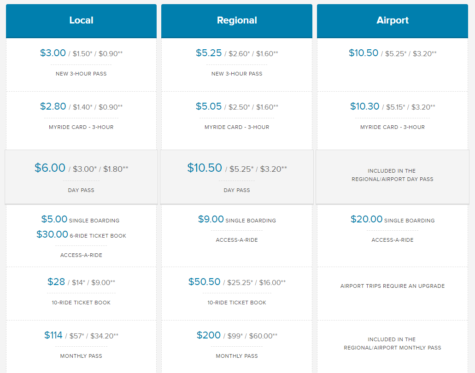 Breaking Down Concern Over New RTD Fare Prices
February 1, 2019
Many new things are coming in this new year: the Denver Broncos are renewing their coaching staff, Medicare...