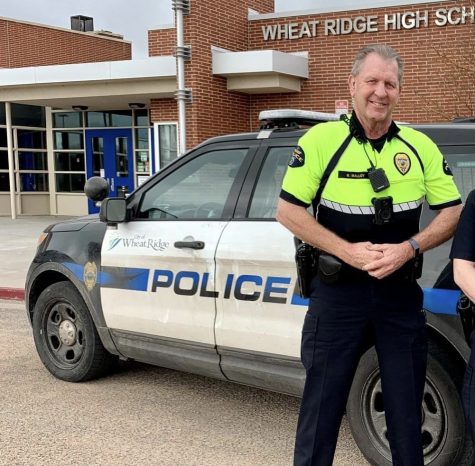 October 21, 2021 • No Comments
At first glance, a cop with a gun in a school can be scary, but for the last 13 years Officer Barry Malloy has protected all of Wheat Ridge High School's students and staff. After 13 years at Wheat Ridge, Malloy will be...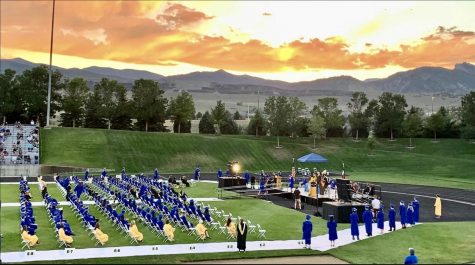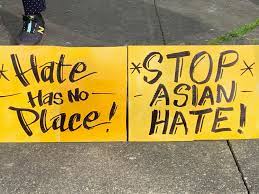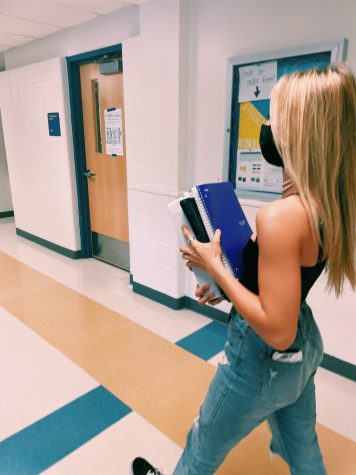 Ellie Olenwine, Rookie Reporter
September 14, 2021 • No Comments
It's day one on the Wheat Ridge High School Campus. Everything is new, big, and intimidating. Every hallway looks the same, you can't find a bathroom even relatively close to you and once familiar faces fade into the crowd,...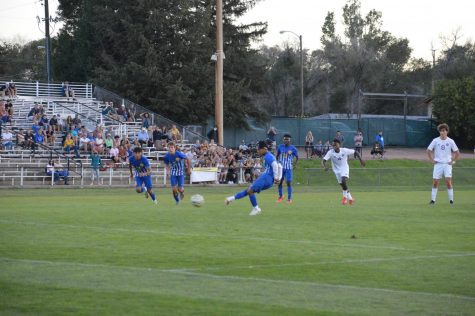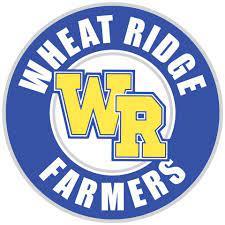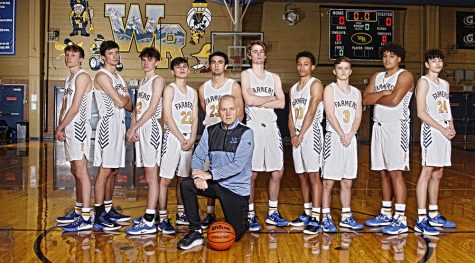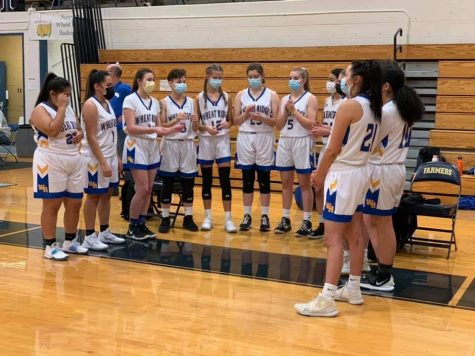 Sorry, there are no polls available at the moment.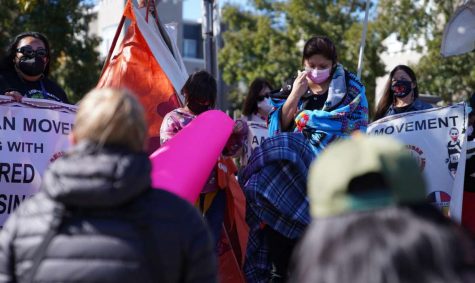 October 26, 2021
In light of recent events of the disappearance of 22-year-old Gabby Petito, many people are questioning...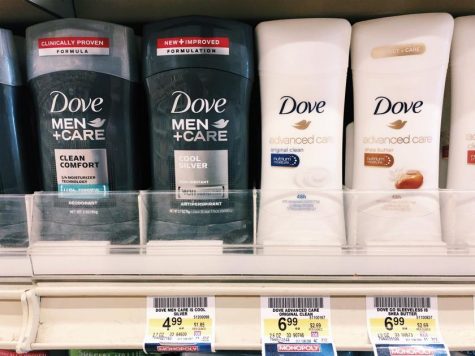 September 30, 2021
The same product, same manufacturer, same design, BUT IT'S PINK!  Why does it cost more?  This...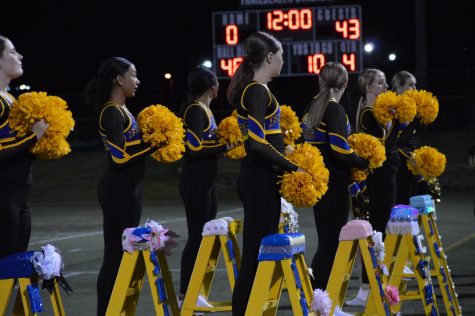 School Spirit Improves with In-Person Learning
September 17, 2021
School has been a major part of our lives since we were as young as four, five, maybe even younger. School...