The 13th Floor: A Fun Haunted House, But Not A Good One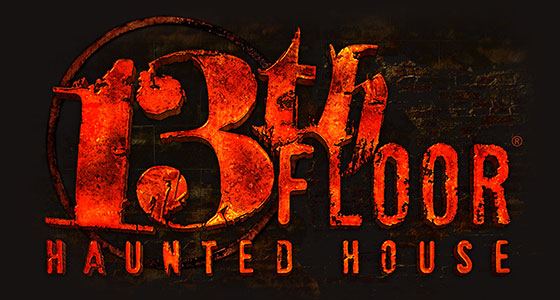 Landon Stokes, Features Editor
October 25, 2016
By Landon Stokes
It's that time of year again, folks. The days get shorter, the trees turn shades of orange and red, a chill breeze can be found in the air, and the best holiday of the year is right around the corner. It's Halloween time, kiddos.
Much can be said about this marvelous holiday, but one of the best aspects of the season is getting into the holiday spirit throughout the month of October by paying to be frightened in a haunted house. Though I preferred to hang out with friends or do nothing the last couple of years, I recently ventured to one of Colorado's most famed haunted houses, the 13th Floor, with a friend of mine.
The grounds surrounding the house itself were full of Halloween spirit, with live music, fire-twirling dancers, and costumed actors walking around and interacting with future house attendees. Located at I-70 and Brighton Boulevard in lower downtown Denver, the inner city trainyards can be thrilling enough on their own in the dead of night, but the true prize is marked by military-grade searchlights and the sound of metal music. Unfortunately, that's about where the fun stops.
For a "world famous" haunted house, the 13th Floor felt more like low-budget high school production. I could tell the experience was going to be lackluster after the first few seconds inside the house, which my friend and I spent inching our way through two blown up airbags in an attempt to simulate claustrophobia. The gore rooms looked good for the most part, but once you've been jump scared once by a bloody butcher or slasher movie icon, you've essentially experienced most of what the house has to offer. Other than that, the animatronics looked like they came straight from a 1970s sci-fi movie, and the climax of the whole experience is a pitch-dark hallway with sketchy footing. Not exactly terrifying.
To the actors' credit, they were the best part of the attraction. All of them looked really cool and did a fine job with the scares, and the few that walked around amongst the crowd and scared or talked to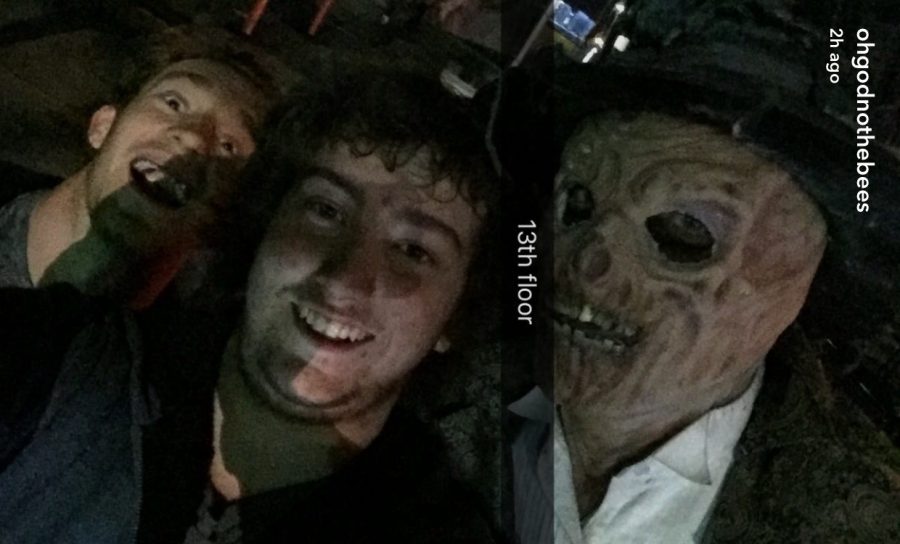 guests were really fun to interact with. I even got a selfie with undead, British Abraham Lincoln.

All in all, the experience was pretty fun, but the haunted house itself was actually pretty lame. A fun thing to do with friends on a Friday or Saturday night, but not the best place to go if you're looking for some Halloween horror, especially at roughly $30 for admission.