Denver Sweeps Homeless off Streets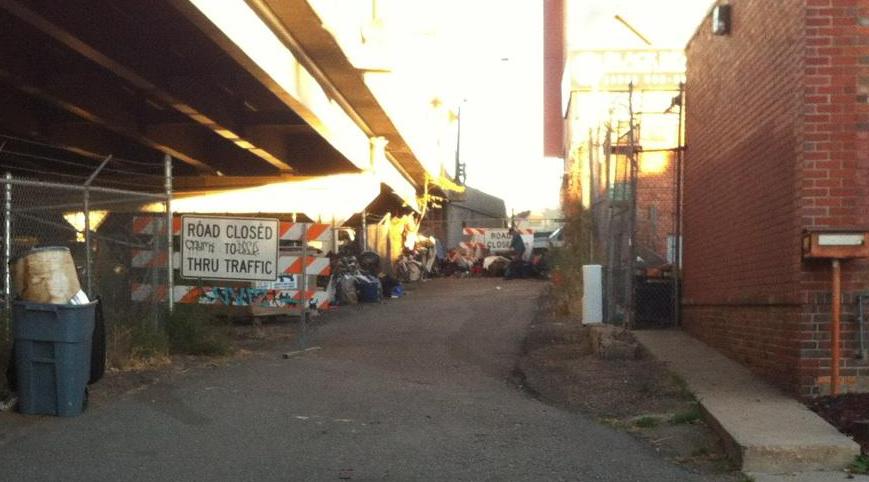 Jude Kerrihard, Rookie Reporter
November 29, 2016
By Jude Kerrihard
Things are not peaceful between city workers and homeless people on the streets of Denver right now because of homeless sweeps.
A group of homeless people have sued Denver claiming the city has violated their civil rights. This happened due to the way the city is treating homeless people when they are found sleeping or living on the street.
Reports have come in that city workers have targeted homeless camps and individuals in a violent way.  Claiming that the conditions pose a risk to public safety and health, they have been reported to take homeless people's items and possessions and without giving them back. There have also been reports of city workers destroying people's belongings, including cellphones, blankets, and other essentials. Homeless and non-homeless alike have been horrified with these attacks that led to the lawsuit.
According to an article on zillow.com by Emily Heffter, Denver ranks as sixth on the list of cities with the largest population of rich millennials, which means housing prices have has gone up considerably. Increase in housing prices, especially around the city itself, are making it very hard for low income people to keep your home.
Denver has a huge number of homeless residents reaching numbers up to 5,500, and the recent increase of housing prices has not helped, as it sends people out of their homes and onto the streets. The median rent rate in Denver is $1,942 per month, while the median home value is $331,100.
As bigger homeless camps in Denver were found, city workers started to put up signs containing a strong warning:  "This area is permanently closed. All violators are subject to citation or arrest for trespass. D.R.M.C. 38-115. Possible penalties up to 1 year jail and/or $999 fine." The city kept its word as later that week police and city workers showed up and started to take the "village" apart. Some wonder if this is a tactic to attract more millennials to move to the city, and are concerned for what this means for the future of Denver and other cities alike when handling homeless issues.