Top 19 Senior: Jack Marvel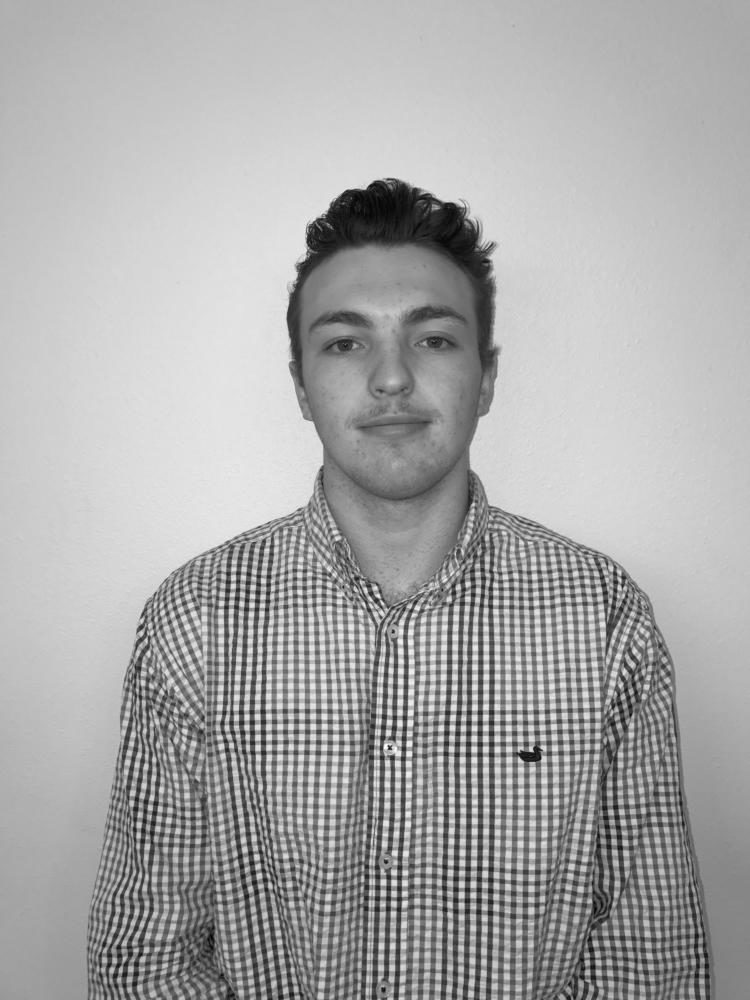 During his years here at Wheat Ridge High School, Jack Marvel has done many things to keep himself busy. His freshman year he played basketball, football, and baseball; and throughout the rest of his time at the Farm he played golf, basketball, and baseball.
His junior year he was captain of the golf and baseball teams, and senior year he was captain of all three sports. He was also in senate from sophomore year to senior year and was elected vice president of the class of 2017.
Marvel is very unique because he cares about every person as if they were a part of his family. He also has great leadership skills in challenging situations, and many people at Wheat Ridge look up to him. One of his best qualities is the love he has for most people; he is conscious to make sure they are welcomed and included in everything because he knows how it feels to be left out.
Marvel's mother influenced him the most throughout his years in school because all she's done was be there for him and has always guided him along the way. No matter what is happening in her life, she's always making sure he's well and taken care of, which plays a huge part in who he is today.
Throughout his high school career, Marvel has lived life to the fullest and embraced it all as much as he could, but if there was one thing he could relive, it would be to have not injured his lower back, so that he could've played football all four years.
Marvel says he will miss all the staff members at Wheat Ridge the most. He's never experienced a group of adults throughout life that truly care about the students the way they do at Wheat Ridge. Ever since his freshman year, his statement has held true. When Marvel graduates, one piece of advice he would leave to the remaining Farmers is to live it up, because when it's over, it's over, and it sure flies by. Marvel says he remembers freshman orientation just like it was yesterday and now he's about to graduate.
Some people Marvel will always remember are Coach Adam Miller and Coach Tommy Dowd. They both inspired him to be who he is today. If he would say one thing to both of you, it would be "thank you". Marvel says all that they've done has been there for him throughout his high school life and they've always had his back since day one, no matter what. He wishes he could repay the favors and those conversations that inspired him to be where he is today.
After graduating high school, Marvel will be continuing his education at Colorado State University, studying civil engineering.