Binge Watchers Excited for Fall
In the fall, many series will be premiering and so many shows will be giving their loyal viewers new seasons to binge-watch.
We devoted fans pine for new seasons so we can continue watching our favorite characters develop and conquer the characters we hate. Those who are Netflix and Hulu explorers seek shows that we can fasten our hearts to. and even those who are channel flippers look for shows that will entertain us while we wait for commercials to end. Well, the wait is over because the blissful season we call fall is bringing us answers in new seasons and excitement for new stories and characters.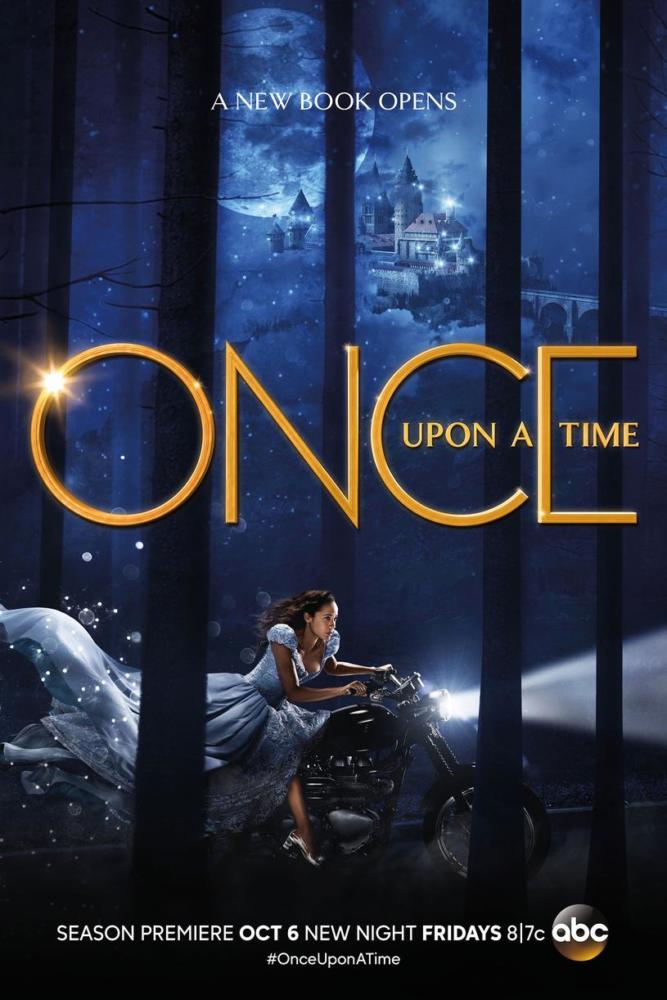 Although Once Upon a Time said goodbye to majority of its cast in Season 6, Season 7 will zoom into one particular character's newfound thirst for adventure, and if you're familiar with the show, then you're familiar with Henry. Throughout the last six seasons, fans have watched Henry grow, but Season 7 has replaced Henry with the adult Henry. Adult Henry will enter an alternate enchanted realm, where he will find his place in the well-known fairytale world. Season 7 of Once Upon a Time will debut on Oct. 6 on ABC.
We were absorbed by the mystery of Jason Blossom's death in Riverdale. We searched for the murderer along side popular comic characters Archie Andrews, Jughead Jones, Betty Cooper, and Veronica Lodge. The moment they solved the murder, more tragedy struck in the town of Riverdale. Archie's dad was shot in the final minutes of the finale. Will Archie's dad survive? Who was behind this dark act? How will the remaining Blossoms deal? Will current relationships continue to bloom and what new ones will blossom? Most importantly what new characters are coming to Riverdale? Our questions will be answered Oct. 11 on CW.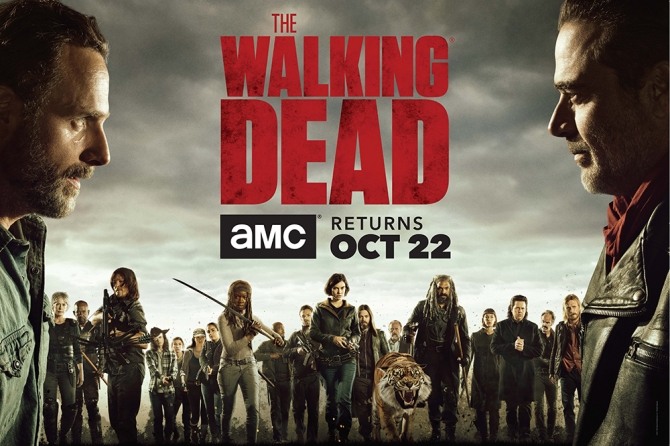 If you're still watching Walking Dead, then you're just a loyal person because the series has put its fans through so much heartache. After losing Glenn and Abraham, most fans were sure they would never recover. But being that there was still so much on the line, (a crazy villain named Negan who refers to his barbed wire bat as Lucille and was killing people for fun) fans had to keep watching. It took awhile but the people of Alexandria were able to join forces with the Hilltop and The Kingdom. A war has just begun. Rick and the others are ready to fight for their freedom from the Saviors. Season 8 will air Oct. 22 on AMC.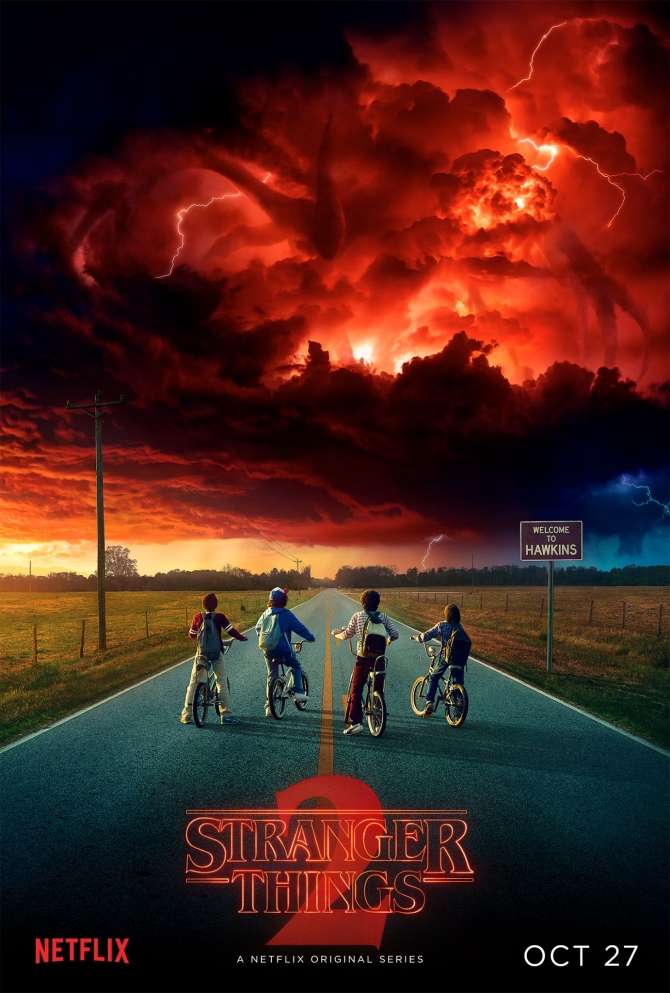 The aftermath of encountering the upside down in Stranger Things will play out in Season 2. Young Will was captured and taken to the upside down and witnessed some absolutely terrifying stuff. His friends Mike, Lucas, and Dustin searched for him and met a young girl, Eleven who had some strange powers. In the end they were able to get Will back, but they lost Eleven. But it has been confirmed that Millie Bobby is returning as Eleven along with many new characters. Keep in mind that Season 2 will be picking up nearly a year later, in the fall of 1984. The characters are about to experience some more mysteries involving secret government experiments and supernatural forces. Season 2 will premiere Oct. 27 on Netflix.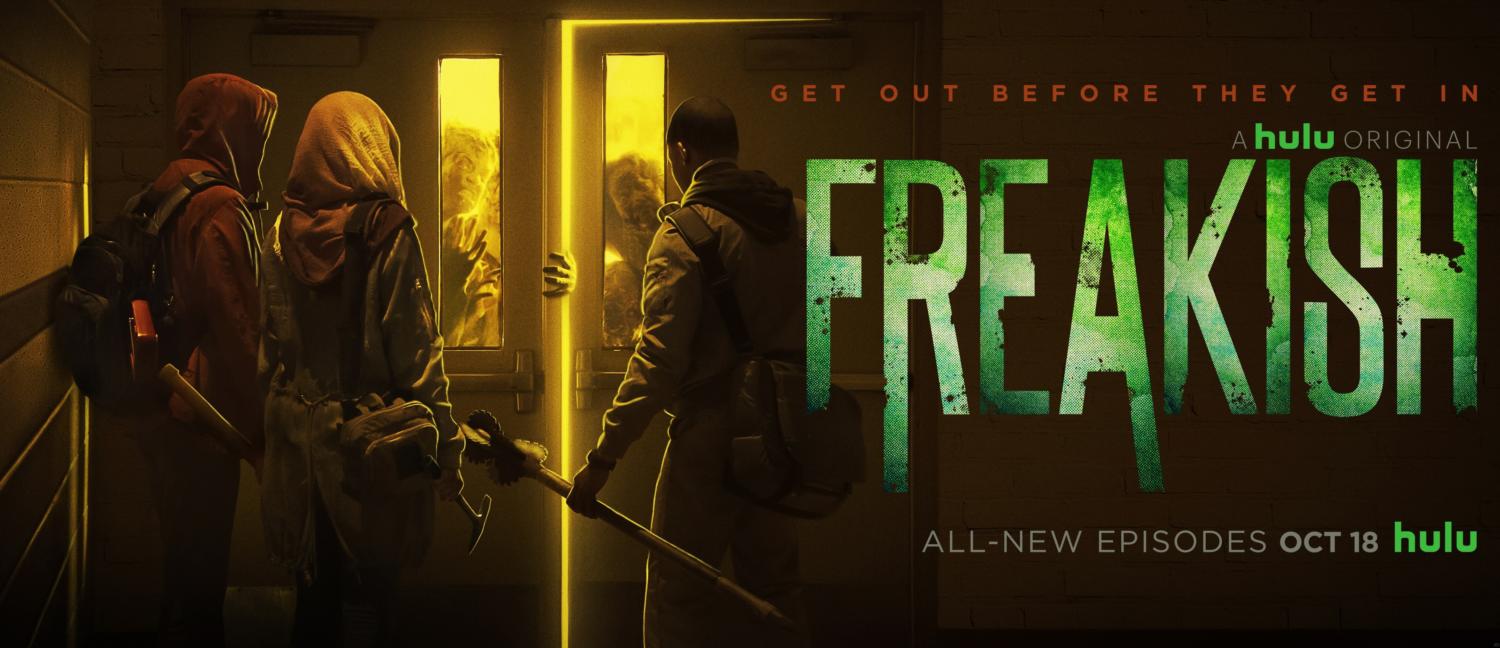 Hulu released Freakish on Oct. 10 2016. More than a year later, Oct. 18 Freakish, season 2 will be released. Famous youtuber and viner Liza Koshy plays a high school student who took revenge way too far. By that I mean she caused an explosion at a chemical factory which led to people turning into zombies. She and a few other students have no choice but to remain locked inside. In the last episode one character was able to leave the school to find help but instead they found a group of people who seemed to have other intentions. Their intentions of course were unclear, but we'll see.
Those are only a few of many shows that will be coming out this fall. Other new series coming are Dynasty, Oct. 11 on CW and Marvel's Runaways, Nov. 21 on Hulu. New additional seasons coming are Supergirl, Oct. 9 on CW, The Flash Oct. 10 on CW, The Story of Us with Morgan Freeman, Oct. 11 on National Geographic, Supernatural and Arrow, Oct. 12 on CW, Shameless, Nov. 5 on Showtime.