Homelessness in Denver Increases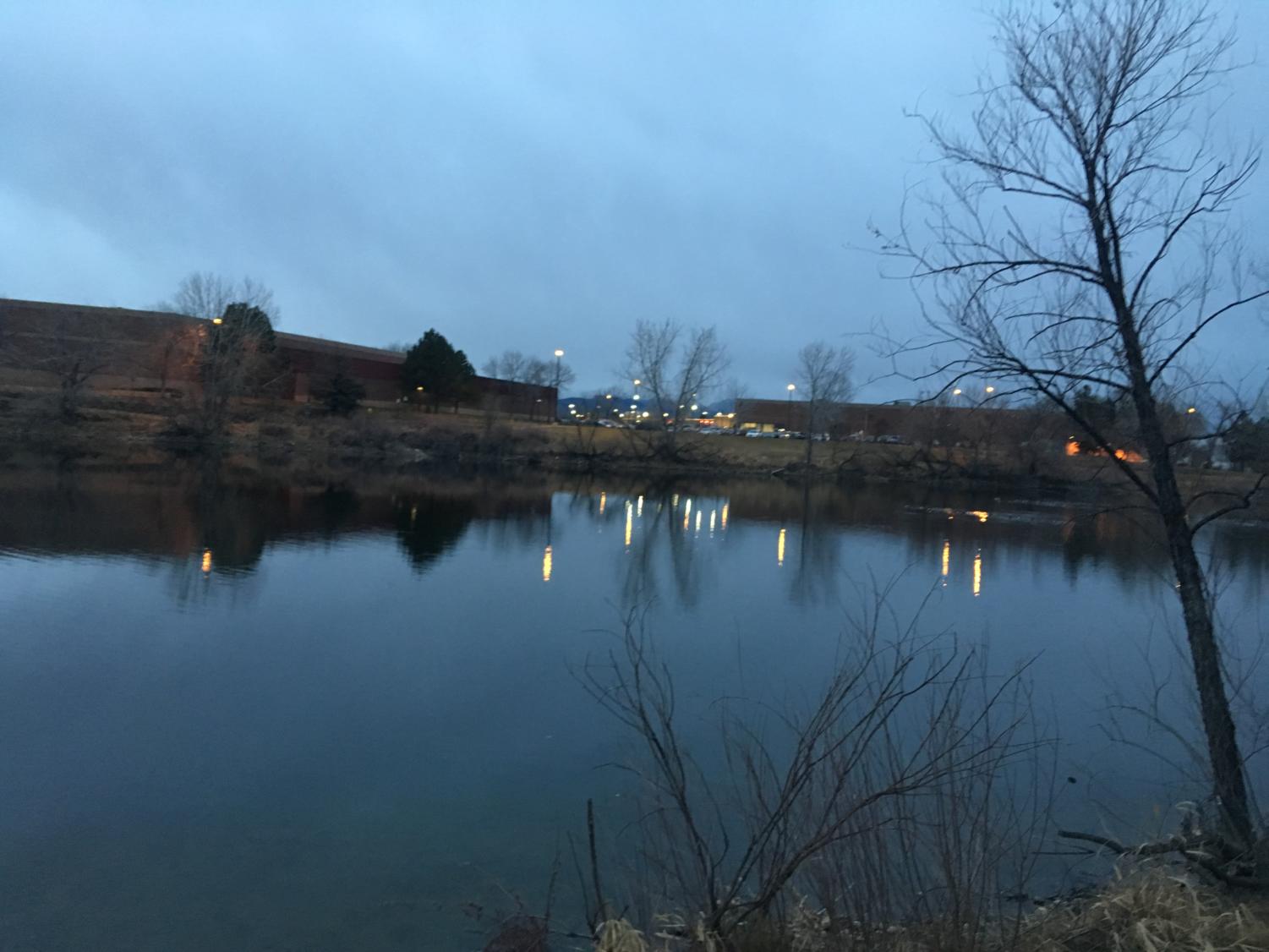 Homelessness: An insufferable occurrence that affects the world everyday.
Homelessness has increased heavily the last few years, specifically in the state of Colorado. 
Although the statistics of Colorado say that homelessness in the state has decreased in the last decade by 29.3%, it still has increased by 13% in 2016 in the city of Denver. Homelessness results from a variety of things such as the lack of access for mental health treatment, drug abuse, and mortgage threats along with several other possible explanations. As time moves forward and the population in Denver expands, the statistics for people who are homeless or who live in poverty will increase. The amount of students who are homeless in Jefferson County is an unsettling amount, the numbers becoming more abundant by year.
A Wheat Ridge High School student who has been homeless took a strong position on what they thought is the primary reason for homelessness. Being asked their opinion they replied, "I feel like a lot of it is mental illness." They state, "The reason I say that is because I also have a lot of relatives who are homeless, and all of them have suffered from mental illness without being offered treatment." The student brought insight as they expanded on what should be offered for those with mental illnesses, and how those facilities should be run to provide help to those who are ill and to prevent further homelessness.
As the search for why homelessness is occurring and how the community can create a solution progresses, other programs have formulated a variety of quality sources to provide help regarding one's homeowner status, financial problems, and family issues. A community and family liaison named Naomi Xayavongsa, has experience with homeless students and families and supplying them with sources that will contribute to getting them what they need. The offers vary according to a family or student's situation. "Most of the parents are working and not receiving government assistance. They just don't make enough to afford rental prices." As Xayavongsa expands on what else she and her organization provide, she mentioned free reduced lunch and her ties between other organizations. "We provide resources to many homelessness organizations such as Jefferson County Human Services, Family Tree, and the Jeffco Action center." All homelessness facilities spread within the Denver Community in hope of reducing the troubles of rental payments and homelessness in families.
Other sources within the Wheat Ridge High School community have discussed the specifics of what the school provides for impoverished and homeless students. The counselors provide varying commodities such as clothing, hygienics, and any form of medical services to meet what a student needs. "When and if we find out a student is homeless, we provide food, clothing, bus passes, and other things as well as free and reduced lunch," stated Wheat Ridge High School counselor Heather Hanson. "When filling out a form for free and reduced lunch, all things will be confidential." For people who find themselves in this position, the counseling office can provide a myriad of resources.
Homelessness is a complex and unfortunately frequent occurrence that not only happens in Denver, but everywhere in the world. This occurrence is found through the many places in Denver, and as the amount of people becoming homeless rapidly increases, larger efforts are required to stem the problem. As a growing community, efforts are being made to extend a hand to those without the access to a safe place to reside in, the access to mental health facilities, and the access to other essentials that everyone should possess.