Dan the Man's Legacy Will Live On
In the last week, #keepdan has been flooding Wheat Ridge social media accounts, as students and staff fought to keep around the school's most familiar face.
Here since 1989, Dan Martinez, security guard and athletic trainer, is leaving Wheat Ridge at semester and will begin working at Chatfield.
Martinez began as an intern here while still in college. That was back in 1989. He was offered a full time position at Mullen after college, but only worked there for a short period of time before his contract expired. He began to work as the athletic trainer at both Bear Creek and Wheat Ridge High Schools from 1991-1994. In 1994, Jeffco began hiring a trainer for each high school, and Martinez decided to stay on at Wheat Ridge. That same year he was offered a position as a security guard as well as the trainer by the principal.
"The principal at the time gave me a one day interview and acceptance. I just thought about it overnight and decided to do it, and I've been here ever since," said Martinez.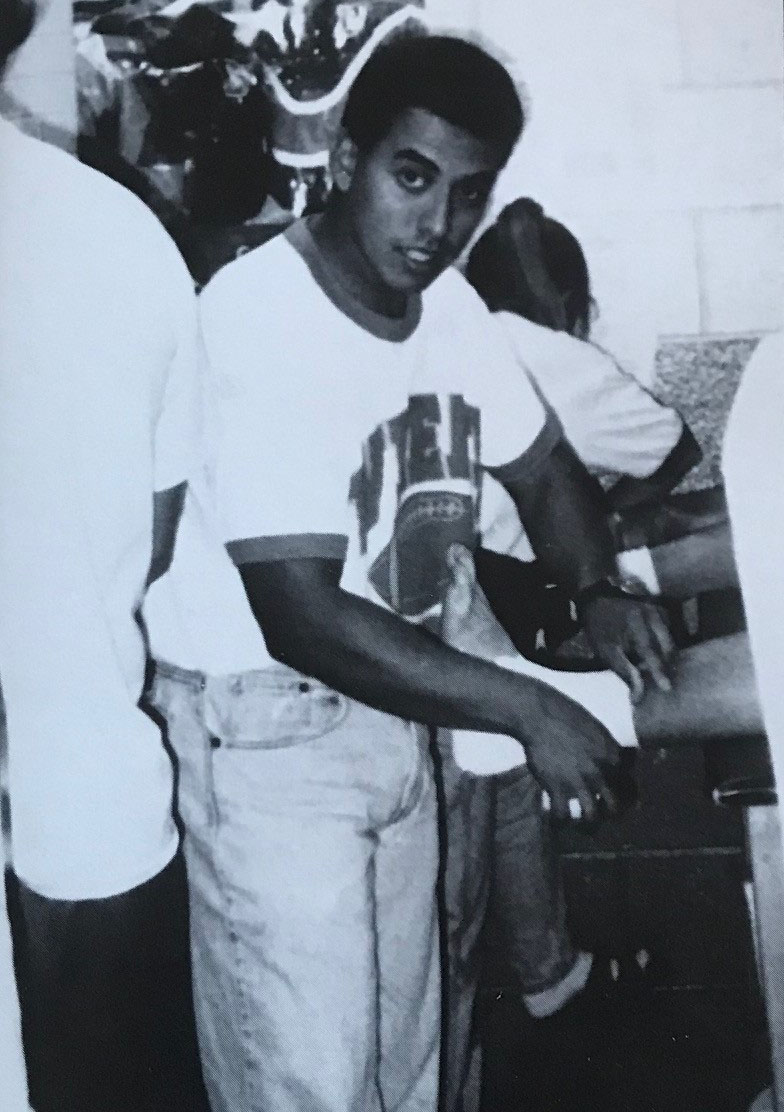 Martinez will have the same position at Chatfield that he does at Wheat Ridge. His decision was largely motivated by travel time. According to him, "It's a 45 minute drive for me to Wheat Ridge. Chatfield is ten minutes from my house, and it's an opportunity to be closer to home and family. It was hard leaving, but it's just something I had to do."
That distance from home can be especially difficult with the long hours Martinez works. "You get here at 6:30 in the morning and are here until sometimes 9:00."
Martinez has been here for 21 state championships: "That was probably the most exciting and fun time, winning state championships." Some of the ones that especially stand out to him are the Tennis Championship in 1991, when Wheat Ridge won its first state tennis title against Cherry Creek, and then the football 1994 state championship, which took place during his first year as full-time trainer. "But all the state championships are special, they're just a fun time. The camaraderie of the kids and the coaches and the excitement of that game."
Aside from the shorter drive, Martinez is looking forward to "meeting new people. I'm a people person so I won't have a problem. I'm looking at it as a new adventure. [It] puts some pep in your step, to get out of the same old routine."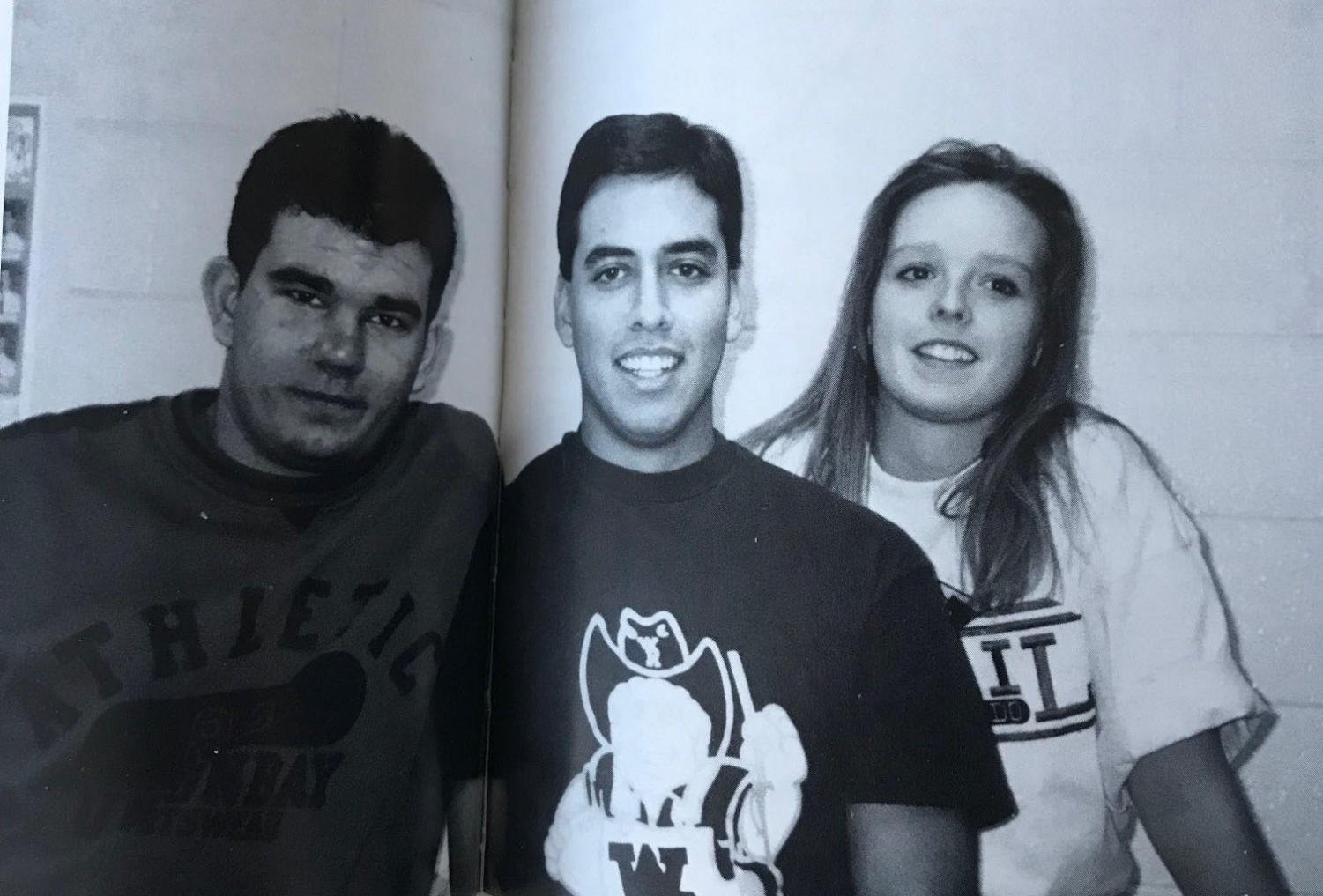 Even though Marinez is looking forward to change, he will, "miss everything: the kids, the staff, the community. Everything."
And it's evident that the community will miss him too, " I will miss seeing him and working with him. Good luck Dan the Man!" said Jane Johnson, math teacher at Wheat Ridge.
Stephie Rossi, history teacher, thinks of "Dan [as] my go-to man whenever I am injured! Dan I did this, Dan I did that- what do I need to do? He always helped me out, told me to take it easy and not push so hard. Especially in the last few years! 'Remember Stephie you are not 25 anymore!'"
"Dan will forever be in my heart. He is always making himself available to help students and adults in any situation with a big smile on his face," said Bill Blandón, assistant principal. Margaret Peña Stanley, another assistant principal, believes that, "He will be missed by many people. I wish him the best in his new journey and will always see him as a FARMER!"
Martinez has left a legacy after his many years on the Farm and now gets to embark on a new adventure, knowing that he will be remembered and missed.