Larry Nassar Sentenced for Decades of Sexual Assault
Former USA gymnastics and Michigan State University doctor Larry Nassar was sentenced 40 to 175 years on Jan. 24, what Judge Rosemarie Aquilina called signing his death warrant, which she was glad to sign.
Nassar was charged for harassing more than 150 girls over the past two decades.
For seven days, a total of 156 victims, gave their impact statements, which was a part of Nassar's plea deal. They voiced how they were manipulated into believing his sexual assault was actually necessary treatment. Many women also said that they tried to speak up but were silenced by organizations in power. They were mainly talking about USA Gymnastics, Michigan State University, and the U.S. Olympic Committee.
Rachael Denhollander, the former gymnast who first made Nassar's abuse public in a Sept. 2016 story in the Indy Star spoke last. She spoke of the ways that the systems failed women and they allowed the abuse to continue too long. "Women and girls banded together to fight for themselves because no one else would do it," she said.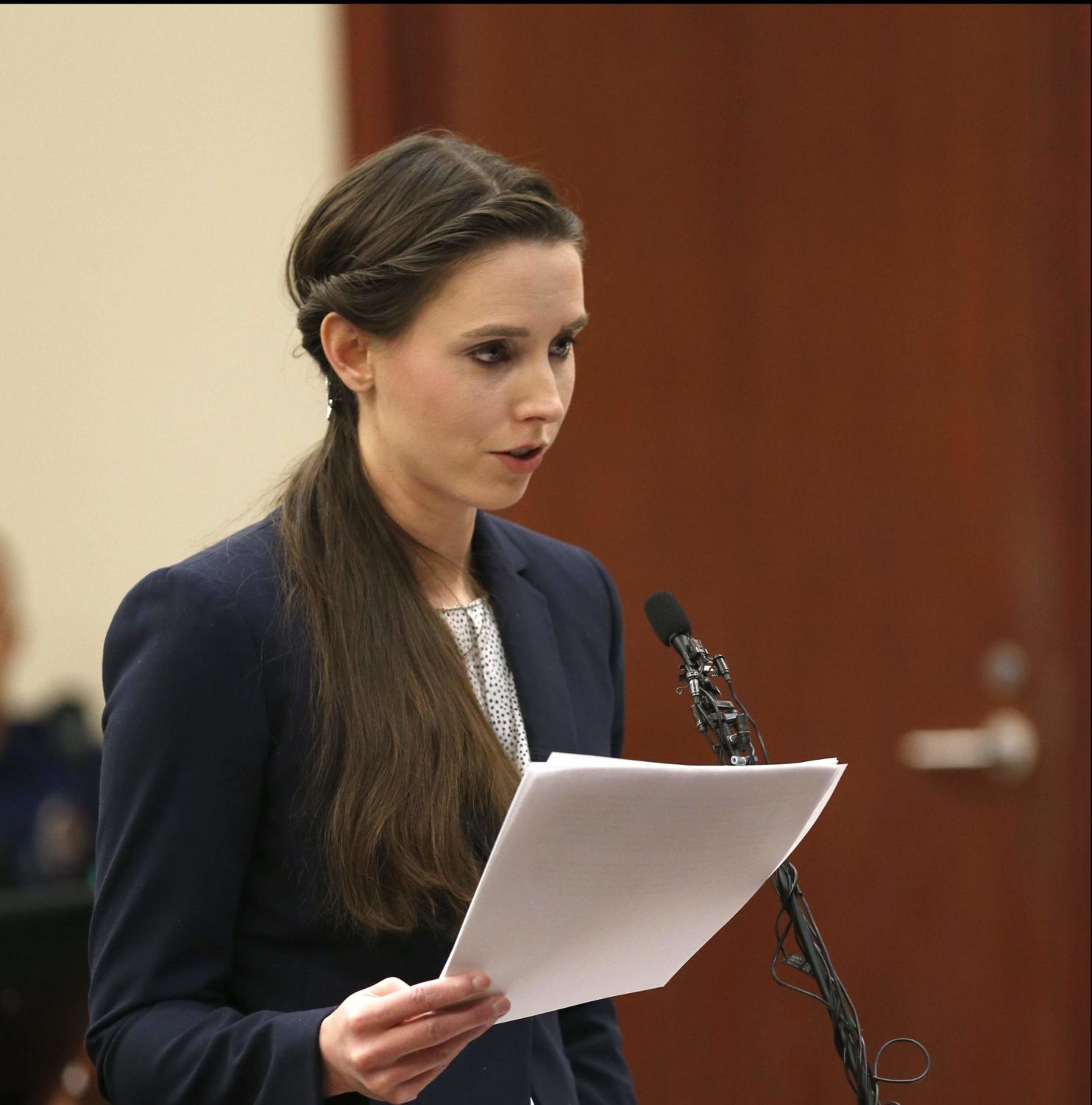 Nassar pleaded guilty to seven counts of criminal sexual conduct in Ingham County in Michigan and admitted to using his trusted medical position to assault and molest girls. Separately, he has already been sentenced to 60 years in prison for federal child pornography charges. He also has pleaded guilty to three charges of criminal sexual conduct in Eaton County in Michigan and is due to be sentenced on those charges on Jan. 31.
He also read aloud a letter of apology to his victims. "There are no words that can describe the depth and breadth of how sorry I am for what has occurred," Nassar said. "An acceptable apology to all of you is impossible to write and convey. I will carry your words with me for the rest of my days."
However, he also wrote another letter where he accused his victims of lying and called himself a good doctor. "I was a good doctor because my treatments worked, and those patients that are now speaking are the same ones that praised and came back over and over. The media convinced them that everything I did was wrong and bad," wrote Nassar. This second letter helped Judge Aquilina's choice, she said, "This tells me you don't get it."
These women called out all of the shady organizations involved that ignored all of these women for way too long.
"Michigan State University, the school I loved and trusted, had the audacity to tell me that I did not understand the difference between sexual assault and a medical procedure," Amanda Thomashow said in court. "That master manipulator took advantage of his title, he abused me, and when I found the strength to talk about what had happened I was ignored and my voice was silenced."
They also have struggled with anxiety, depression, and self-harm. They displayed bravery, retelling their terrifying encounters with Nassar, and acknowledged the pain it caused throughout their lives.
"We, this group of women you so heartlessly abused over such a long period of time, are now a force, and you are nothing," said gold medalist Aly Raisman. "The tables have turned, Larry. We are here. We have our voices, and we are not going anywhere."
Hopefully, something besides justice emerges out of this. Hopefully other industries are struck with fear and start working harder to end sexual assault and men who abuse their power.