Haystack Finally Creates a Budget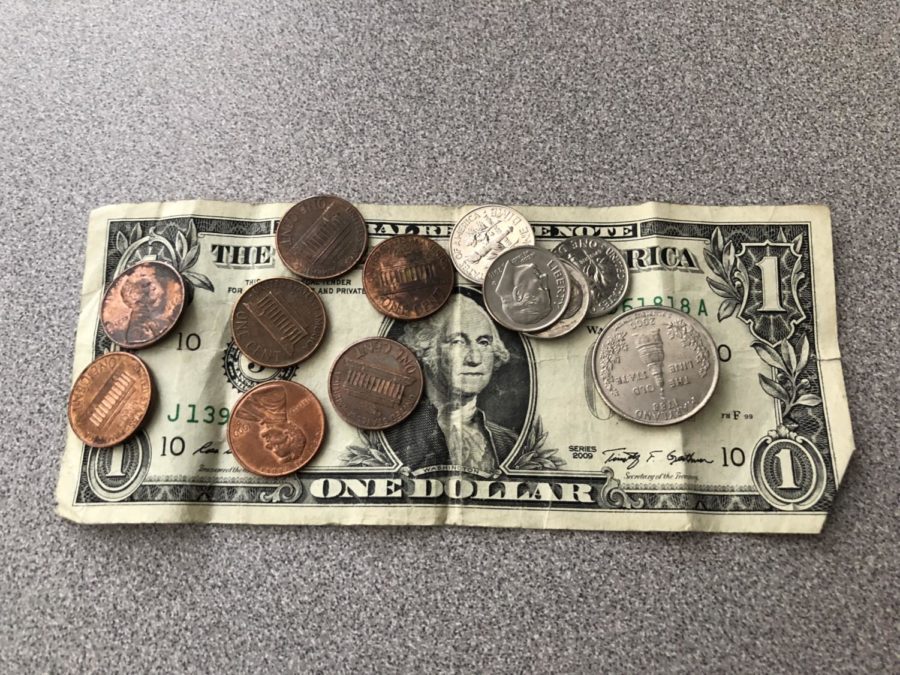 In the years before 2018, The Haystack had been struggling with financial issues in regards to large print editions.
A few staff members would frequently plan on organizing a fundraiser to support the school newspaper, but the debt was much larger than anyone could have imagined. At one point the school newspaper owed approximately 1 million dollars to the printers downtown in Denver which alternated strong tensions between both sides.
The members of The Haystack attempted to create a budget, but it wasn't a simple process. What did we do, you may ask. We shared big events that were occuring in the newspaper through social media and we called several restaurants to make fundraisers and receive a decent portion of the money that was made. Unfortunately when we raised fundraisers we would barely get about ten dollars, which wasn't much of a difference.
A numerous amount of people jumped to the conclusion that The Haystack had a school budget all along, unfortunately that wasn't the case. This caused much stress among the staff who had no clue of how to raise money for their newspaper. After sending our final layout results for the print edition, the total would come down to hundreds of dollars, which was a dramatic increase in the amount of money we still owed. The Haystack went from no money at all to dirt poor.
However, during the school year of 2018, the school newspaper was finally able to acquire a budget. The Haystack staff is now able to deliver the final print edition without being in debt, and we can promote The Haystack as much as possible, achieving goals we have always had in mind but were unable to accomplish before 2018. The staff can finally live without any pressure or concerns about the school newspaper having huge financial problems. The Haystack would like to gain a larger audience as well as support from them. We desire to keep developing The Haystack and within a few years students can have a deep interest in reading more of our entertaining stories including our important news. The Haystack acquired a budget through the new principal of Wheat Ridge High School, Josh Cooley and his undevoted, unconditional support.