This Summer Tons of Movies are Dropping
Deadpool 2 May 18
Practically two years later, we're finally getting a sequel to Deadpool! In the last movie he got vengeance and the girl, but of course bad guys never go away. Deadpool will be facing a new bad guy, Cable, in this film. There's a young mutant, played by Julian Dennison who needs to be rescued and kept away from Cable who seems to have bad intentions. However, it'll be too hard for Deadpool to defeat him alone, so he needs help from some people with good intentions. Negasonic Teenage Warhead, played by Brianna Hildebrand and a new character Domino, played by Zazie Beetz and some other new character you have to wait to meet!

Solo: A Star Wars Story May 25
Disney has totally kept all of their Star Wars fans enthralled with the last three movies, which have all premiered around Christmas, but they're doing things a little different this time. SPOILERS OF PREVIOUS FILM AHEAD. As we all know we had to say goodbye to our beloved Han Solo in Star Wars: The Force Awakens; however, this movie should totally provide us with some closure, since it's a movie that focuses primarily on Solo's character and his adventures, with of course, his best friend Chewbacca! In this film, Alden Ehrenreich will be playing young Solo. New celebrities have also joined the Star Wars family like Donald Glover, Emilia Clark, Woody Harrelson, and Thandie Newton, along with other new characters.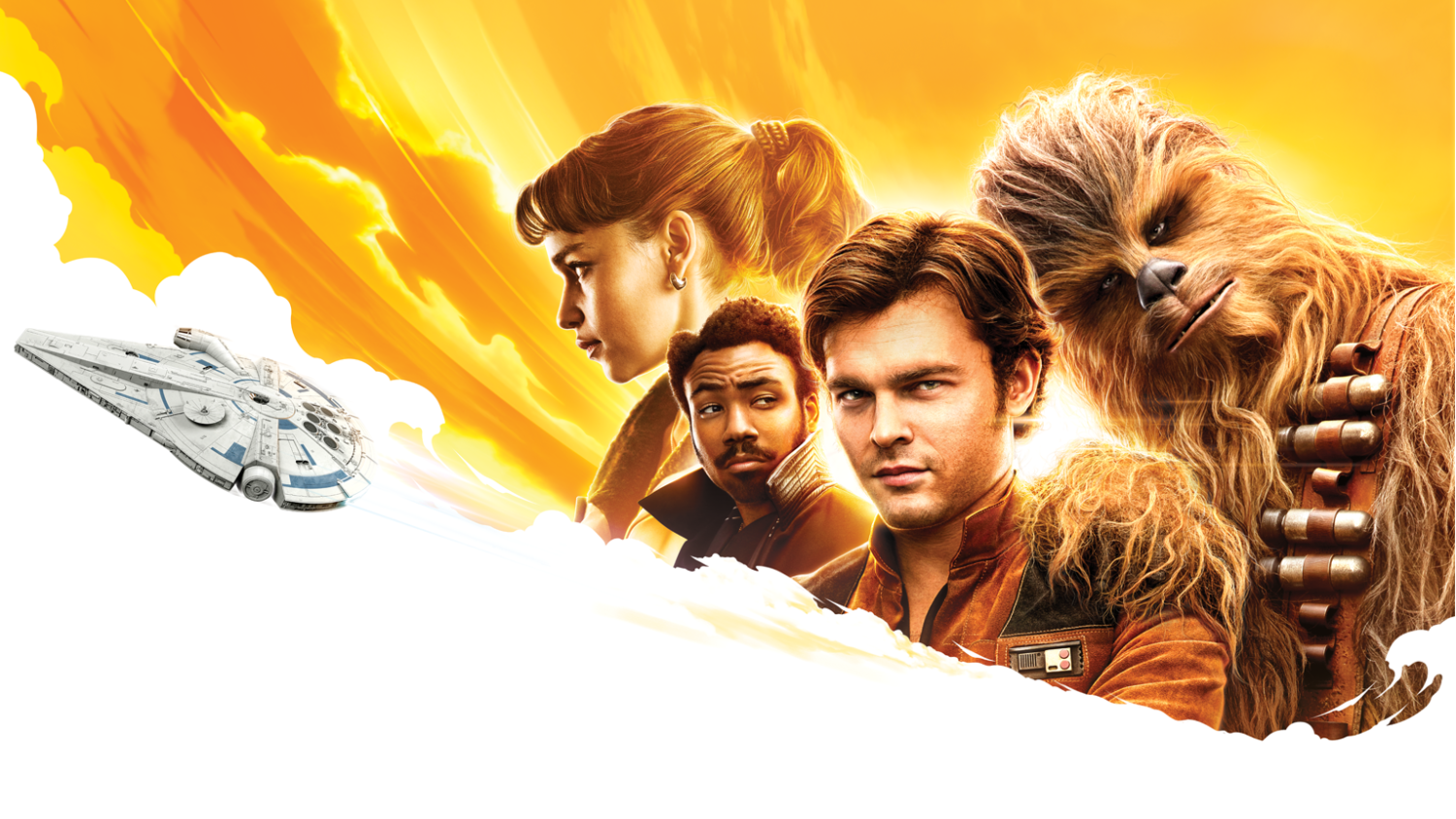 Incredibles 2 June 15
We were babies when The Incredibles came out in November 2004! We have been waiting for what feels like a decade… actually more than! Fourteen years later we're finally receiving a sequel! In the last movie, we were enlightened of the prejudices against super heroes. They were rejected from society, and frowned upon for saving people without their consent. But after Incredibles 1, where the family rescued the entire city from Syndrome, everyone began to have open minds. A new character wants to help the family come out of hiding but thinks Elastigirl should be the face representing them alone in order for society to welcome them back with open arms, leaving Mr. Incredible alone to care for the kids.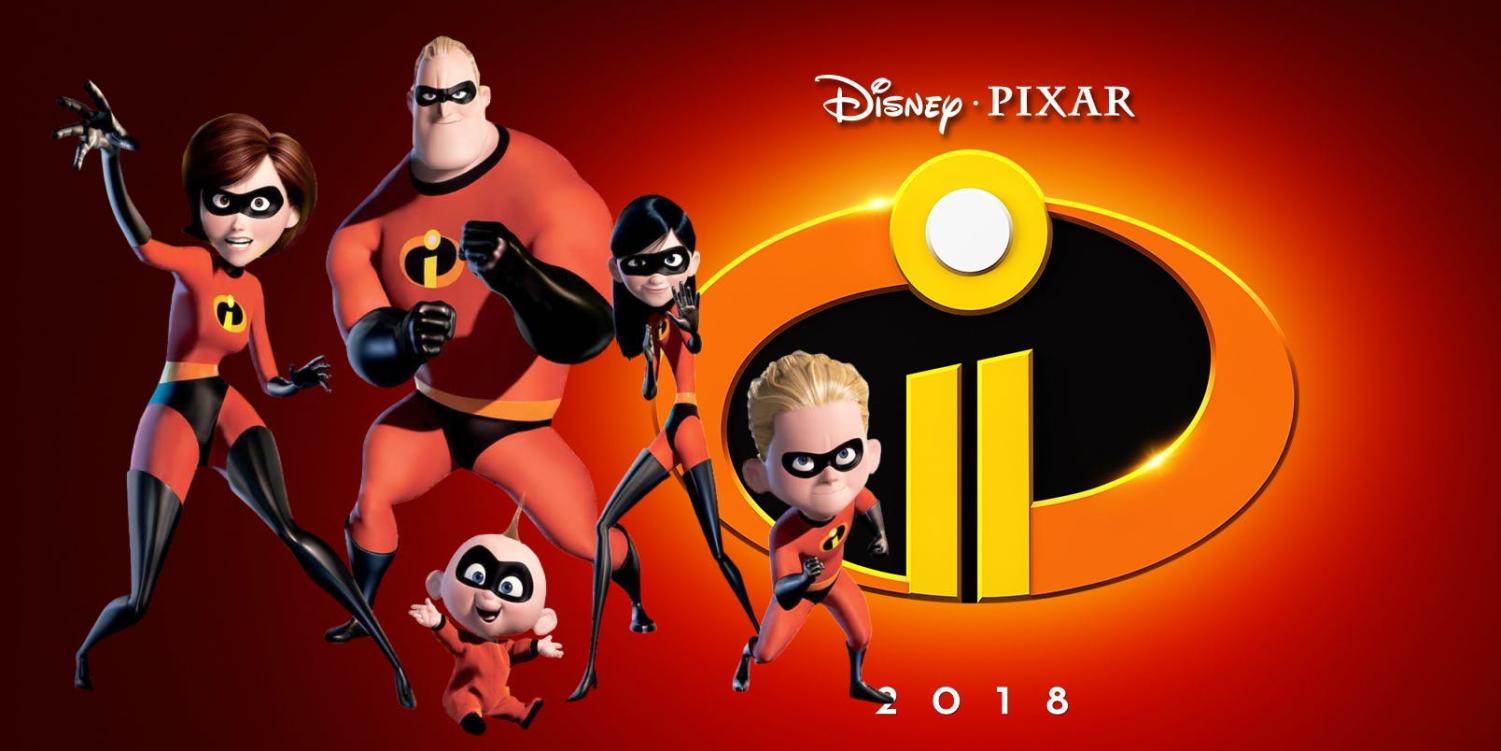 Jurassic World: Fallen Kingdom June 22
In the last movie, the people who worked at the park got carried away with breeding different dinosaurs with their selfish agendas, and with that came tragedy. The dinosaurs got out and caused everyone to flee the island. Chris Pratt is returning as Owen and Bryce Dallas Howard is returning as Claire. After surviving the park's tragedy, they're pretty much experts when it comes to raging dinosaurs and will be saving the day once again.
The First Purge July 4
The last movie, The Purge: Election Year, we thought the gruesome deaths were over; however they're not done, they want to reveal what the very first purge looked like. This movie will show how the purge tradition started. You'll see all new characters played by actors, Y'lan Noel, Marisa Tomei, Lex Scott Davis, and Joivan Wade. There are many other actors too! 

Ant-Man and the Wasp July 6
In this film Paul Rudd will have himself a sidekick. Or actually with a strong actress like Evangeline Lilly playing the Wasp, her strong leadership will probably overshadow him, so he'll probably be assisting her. In this movie, Lilly's character, Hope's father, Hank, will finally let her join in the fight. It's seems as though Ant Man's choice to fight alongside Captain America in Captain America: Civil War created consequences for people he cares about. Is it the government delivering these consequences or a corruptive group of people? Either way, they have to fight their way out of it, find out July 6!