The Struggles Teachers Encountered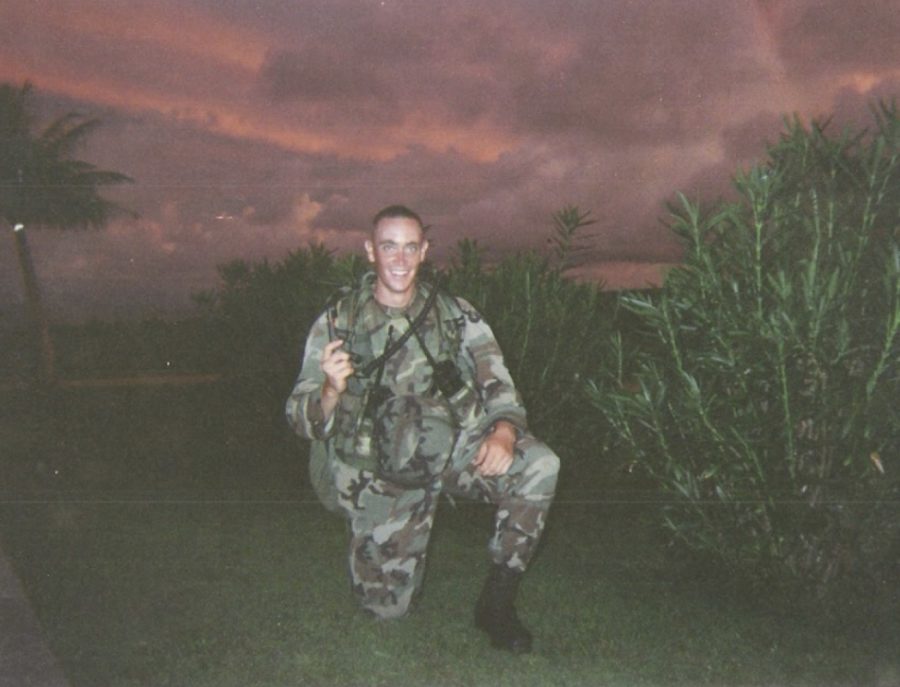 Teachers, the majority of the time, seem like they were meant to be teachers.
However, teaching isn't always their first career choice; sometimes things don't work out, passions grow old, or they fail. In some cases, teachers have even felt like they couldn't pursue going to college and succeeding. This happens more often than you'd realize, and is rarely spoken about. Each issue of the Wheat Ridge Haystack there will be a featured story about a teacher who has struggled to find their career path.
Timothy Slater, one of Wheat Ridge High School's English teacher's has struggled like all people do. Choosing your career path isn't a easy decision to make, some people take years or months to figure it out. People often know what they want to do at first but figure out they want to pursue a new path. This was the case for Slater. Growing up, Slater despised school. He did fine in his education, but it was never a passion for him.
"I did not want to teach, I did not like school, I did not think college was for me," says Slater. His mom and his step dad were teachers, although this was never a career path that he could see himself going down.
When he finished high school, he joined the military instead of going to a college. Slater was with the Marines for four years. This is then when he begin to appreciate education more than he did at a younger age. He realized that teaching was what he wanted to do. It took him four years in the military to figure out that education was his passion.
Slater began this career path at the age of 23. He went to Red Rocks Community College and Metropolitan State University of Denver to earn his teaching degree, and minor in education. A lot of Slater's professors helped him overcome struggles that he felt.
This will be his 11th year of teaching at Wheat Ridge High School and he enjoys his job more than anything. There have been times when he has felt defeated of frustrated, but never has doubted or regret picking teaching as a career. Choosing what you want to do for the rest of your life isn't a light decision to make. For Slater, it wasn't something that he knew straight out of high school; sometimes you have to be lost to find what is meant for you, and that is exactly Slater's story.