6 Tips To Stand Out For Colleges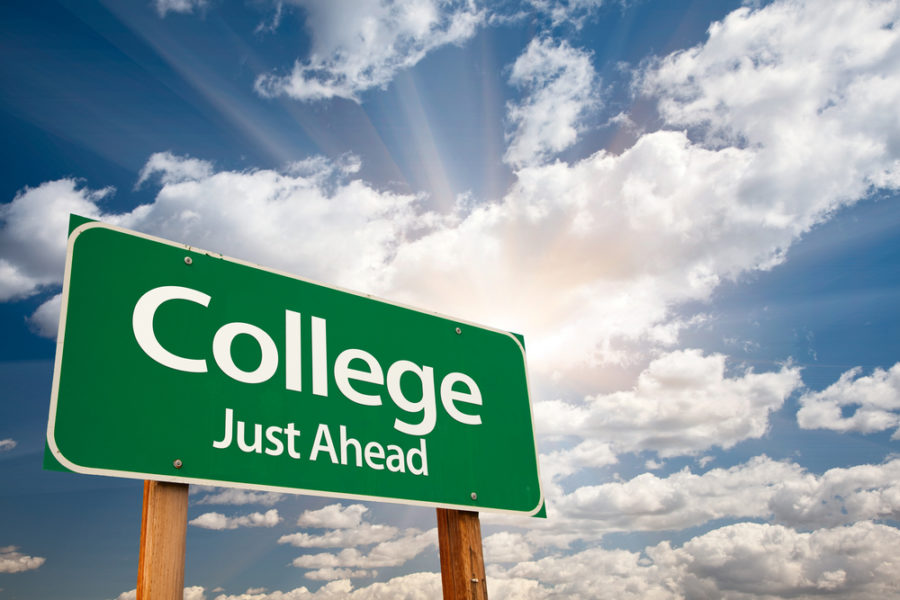 As the second semester begins, seniors are preparing to leave their debaucherous high school days behind and move on into the greater world.
Limitless options present themselves to students after graduation, one of most traditional and effective ways to explore these are through a college education. Seeing as the idea of eventually attending college is pile-drived into our collective skulls almost immediately after we start school as children, I need not digress into the benefits that higher education offers. Instead, I will list and review factors that can help your chances when applying to the school of your choice.
1. GPAs SAVE THE DAY
Perhaps the most obvious, maintaining a good grade point average is a huge factor in college admissions. However, a more important factor is class selection. A 4.0 gpa all between electives is less impressive than a 3.0 maintained across AP or Honors courses.
2. EXTRACURRICULARS GO THE EXTRA MILE
Participating in extracurriculars conveys that you have interests and skills outside of the regular curriculum. This shows the schools you apply to that you're a well-rounded individual capable of making many contributions to the school.
3. SATs CAN SAVE YOUR A* *
Another common tip to boost eligibility is getting a good SAT or ACT score. This is what colleges look for, even more so than GPA, because it indicates an ability to work quickly and under pressure. If you don't receive a satisfactory score the first time, you may want to try the other test to see if it better suits you. If not there are always opportunities to retake it.
4. THE EARLIER THE EASIER
Starting the college search and application process can be stressful, so starting early not only gives you more time to consider your options, it shows colleges that you take your education seriously.
5. GOOD ESSAY MAKES IT EAS-SAY
A well developed and personally reflective essay not only demonstrates your writing ability, it is an option for colleges to get a better view of how you see yourself, your goals, your struggles, and many more personal factors that might be relevant. It is because of this that students should write, edit, and rewrite before final submission, to ensure than what you provide is the best piece of writing you can give them.
6. YOU CAN COUNT ON YOUR COUNSELORS
Finding and applying to college can be a daunting affair. After all, this choice can affect not only your career path, but also the experiences you will be able to open up to. This, combined with the unintuitive application websites and well meaning but utterly useless advice from family and friends, ("Go to school for what you want to do!" Thanks, but what the hell does that mean?) can make the process even more frustrating. But when you think all is lost, just go visit your counselor! They have the experience and understanding with college apps, can help make recommendations, and even review your applications or essays. Whenever you have a question, or when something confuses you, school counselors have the knowledge and experience to help you out of the aggravating and anxiety inducing hole that these applications can sometimes put you in.
In the stressful and nerve-wracking time during junior and senior year, when the workload is its heaviest and the schedule is its tightest, it can sometimes be too much to have to worry about plan out your life as an adult on top of that. But through all the anxiety and uncertainty, there will always be people and resources to assist you.