Farmer Athletes Flex Their Talent by Signing to Universities
Wheat Ridge is filled with many talented athletes, athletes who have poured their heart into the sports they play.
They have devoted countless hours of practice while still coming home to homework. All the hard work pays off, in particular it has paid off; for four students who have received athletic scholarships to college and play sports.
Jack Bozik plays on the lacrosse team for Wheat Ridge. He is receiving a scholarship from Bellarmine University in Louisville Kentucky, where he will be studying biology. He is going to miss the amazing staff at Wheat Ridge. He'll also miss the winning culture and competitive team. Bozik said, "I'm excited to have more independence and make my own choices." Wheat Ridge wishes the best of luck to Jack at Bellarmine.
Logan Duford is one of Wheat Ridge's soccer talents. She has received a scholarship from the University of Texas at San Antonio where she will be studying sports marketing and management. She is going to miss her teachers and the people she was surrounded by. She is also going to miss her friends, especially the ones that were made in soccer. Her highlight of high school was winning League Champs her freshman year. There will be plenty of things that Duford will miss about Wheat Ridge, but she is excited to be in a bigger community and to be living on her own.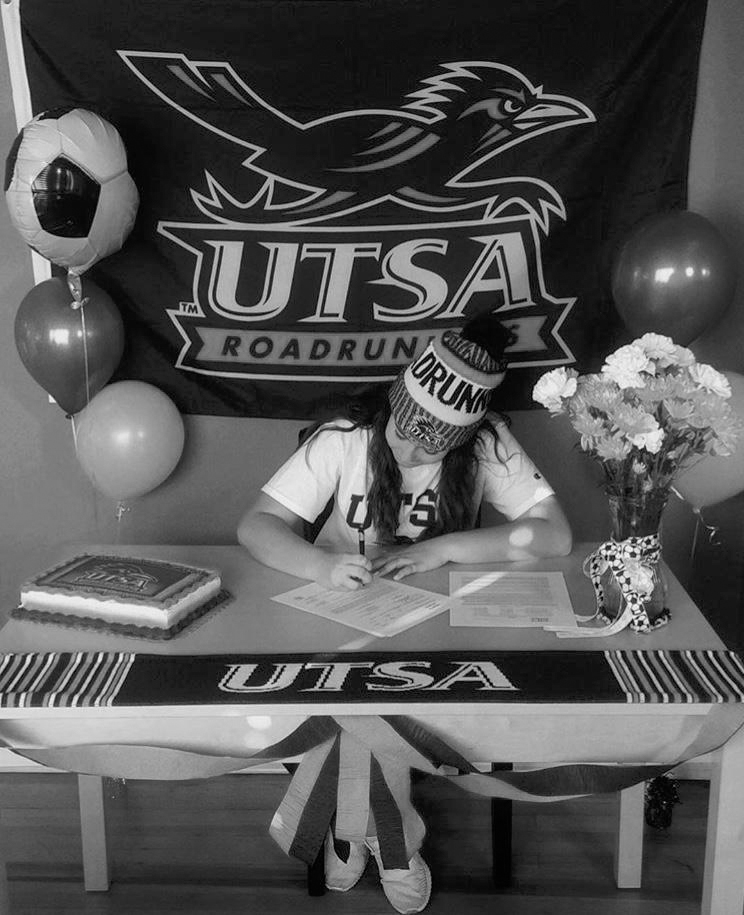 As far as swimming goes, Ryan Peterson has rocked every aspect of it. He has a scholarship from the University of Southern California where he'll study Political Science. He is anxious to be playing at a college level, but he can't wait to have the freedom to make his own choices. "I can take my own classes, swim as much as I want, and train as much as I want," Peterson said. He is thankful for chemistry teacher and swimming coach Dean Miller who has always been there for him and his family and has been Peterson's coach for a fair amount of his life. As well as most of the athletes at Wheat Ridge, Peterson will miss the friendships he made at the farm. Wheat Ridge will miss this upstanding athlete.
Football player AJ Wyse will be receiving a scholarship as well to Luther College in Decorah, Iowa. As we send these seniors off to this new chapter, we wish them all the best, and for better, new things to come for them. The friendships made here, the bonds with the coaches, and the work that has been put in here at the farm will carry these students into the new era of their life. The dedication, devotion, and work put into the success that these kids have now is something that we should all be beyond proud for. Once a Farmer, always a Farmer!