Growing Support for Death Row Inmate Rodney Reed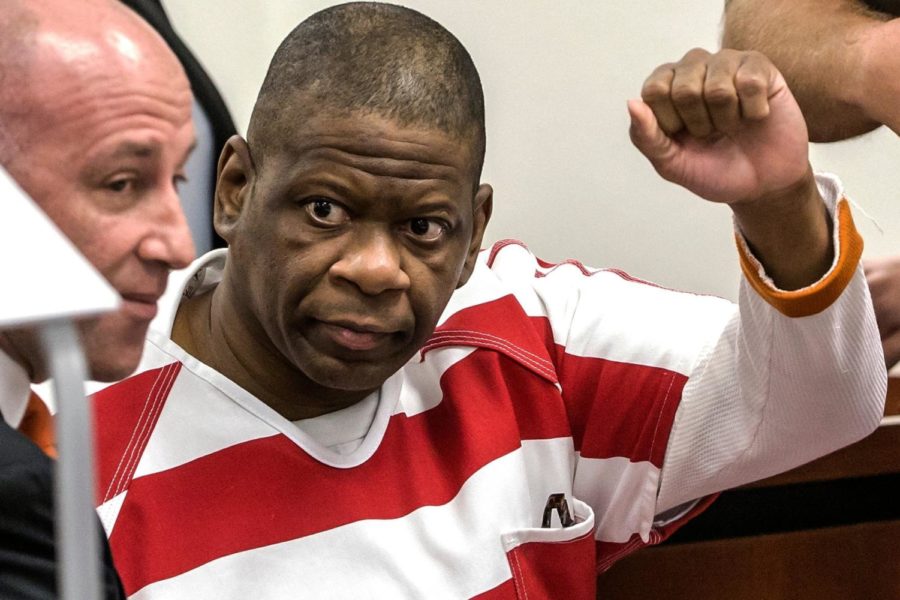 Rodney Reed was convicted and was sentenced with death in 1988 for the alleged rape and murder of 19-year-old Stacey Stites in Bastrop, Texas.
The case was unsolved for nearly a year before law enforcement officers tested for DNA against Reed, an African-American. Yet no other evidence tied Reed to the murder.
When Reed's case reached the court, he was found guilty by an all-white jury. According to the state, the prosecutors found Reed's DNA in Stites' body. Then they came up with the theory that Reed hijacked Stites' truck while he was on foot during the early morning. Yet no other evidence was tied directly to him. 
When he was questioned about Stites, Reed denied that he knew her because he didn't want authorities to know they were having an affair. At the time, Stites was engaged to Jimmy Fennell, a white police officer. Fennell was a suspect at first but was dropped because nothing connected him to the murder. According to investigative news site, The Intercept, Jim Clampit, a sheriff's deputy in Giddings, came forward with a story about Stites' funeral. He stated that Fennell had said something along the lines of, " 'You got what you deserved.' Jimmy was directing his comment at Ms. Stites's body."  
In 2007, Fennell was accused of rape by a woman he detained while working as a police officer. He pleaded guilty for kidnapping and improper sexual activity with the woman while she was in police custody. Fennell was sentenced for 10 years and was released in March 2018. 
Many celebrities are using their platform to help stop the execution of Rodney Reed. Celebrities such as Rihanna, Kim Kardashian, Meek Mill, and many more have been having their supporters sign a petition to try to stop the execution of Reed. More than 2.9 million people have signed the petition, and the number is increasing rapidly. 
The Court of Criminal Appeals put a halt on Reed's execution which was scheduled to be Wednesday, Nov. 20, 2019. The court decided that the execution should be delayed 120 days. 
The court of appeals will review new evidence that's going to be presented are eyewitnesses coming forward pointing to Jimmy Fennell as a suspect for Stites' murder. An inmate that was incarcerated with Fennell had said in sworn affidavit that Fennell had confessed that he had killed Stites because of the affair. Reed strongly wants the DNA evidence of this case to be tested because the murder weapon was never tested for DNA. Reed's lawyers argued that there were multiple errors regarding the timeline of the killing.
For over 20 years, Reed has been incarcerated for the murder of Stacey Stites. There was DNA evidence that proved him as a main suspect. He has maintained his innocence all of these years and finally days before his scheduled execution he was granted a 120-day delay to reopen his case and prove his innocence with the new evidence.