Natalia Bryant: Dead or Alive?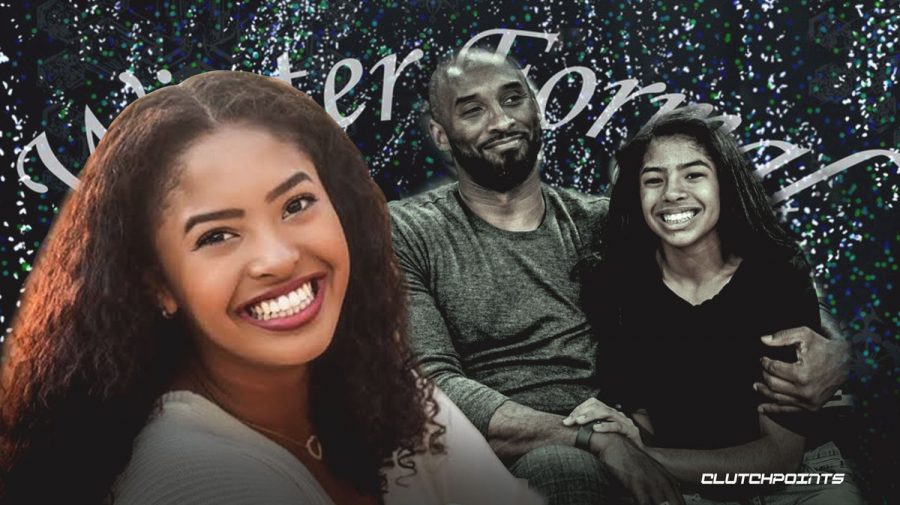 As we all know, Kobe Bryant and one of his daughters, 13-year-old Gianna Bryant, have sadly passed away due to a helicopter accidenton Jan. 20, 2020 while on their way to a basketball game along with seven other passengers/victims.
Fans and loved ones were stunned and devastated to find out about their deaths. As this news spread around, a video cycled through social media claiming that Natalia Bryant, Kobe's eldest daughter, had committed suicide due to the fact that her dad and sister had died.
Natalia and her family suffered so much pain and heartbreak during the time of the accident. Social media posts about celebrity-related death sadly fell on Natalia Bryant. The video that everyone was sharing shows a picture of Natalia with text saying "R.I.P.  Natalia Bryant 2003 – 2020". It was published and posted from suspicious looking websites all over the world. As of now, Natalia Bryant's "death" has not been reported or confirmed by any credible news sources. So, did Natalia Bryant kill herself? The answer is simply no. 
A hoaxster from an unknown location has intentionally created the misleading video. Regardless of the video carrying the BBC logo, this death hoax was shared on Facebook via a suspicious-looking web page, which is in no way affiliated with the British Broadcasting Corporation The video spread to other parts of social media such as Instagram, Snapchat and other social media platforms, which rapidly became the topic most people were discussing. No authentic news outlets and media channels reported Natalia Bryant's alleged death. Furthermore, Natalia's mother, Vanessa, has made no such announcements on her social media pages. Natalia Bryant did not die by suicide in Feb. 2020. She is indeed alive. This is just another death hoax aimed at exploiting a tragedy for attention. 
Despite all the tragedy and concerning emotions the Bryants have been facing, they seem to be doing alright. They continue to be active on their social media accounts. Of course, this will very sadly impact and affect their lives forever. Hoaxes can have major impacts because information shapes our view of the world. We, as humans, form ideas about people or a situation by obtaining information, so if the information we saw on the web was false, distorted or exaggerated, we won't know how to properly react. False rumors that target specific individuals can have consequences. People could be harassed or insulted on social media or could be targeted by threats that may have real life impact. You should never rely on unvalidated news. This new shadow and obstacle on the Bryant family's new path through life will surely help them get stronger as the days go by.