Elliot Pages Comes Out as Trans, Comforts Hundreds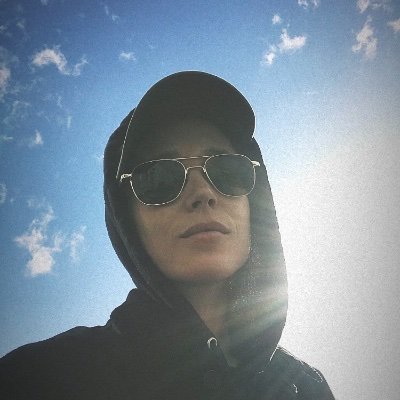 This year has been a crazy year. Most of it, to put simply, has been awful, so it's very important to try to find the positives amongst all of the negative. One such positive thing is the coming out of actor Elliot Page.
Elliot Page, known for roles in films such as Juno and Inception and his recent role in Netflix's Umbrella Academy, came out in a heartfelt letter on Dec. 1 as a transmasc individual. This means that he now goes by the pronouns he/they (which means that you can either call him "he/him" or "they/them").
Page has been met with an outpouring of support from previous castmates, such as Micheal Cera (Page's costar in Juno) and the showrunners of The Umbrella Academy. Besides this, a number of queer fans of Page have taken to social media to show their love of the actor.
Multiple sites, such as Wikipedia and IMDB, have been quick to change Elliot Page's name and pronouns to fit them currently.
It's important to consider right now how we can be allies to Page and how we can advocate for trans people. An important thing to remember is to not use Page's past name, AKA a dead name, because that is incredibly disrespectful to his current identity. It's also important to try your best to use his pronouns.
It's hard to imagine how hard it would be to come out as such a public figure. It's already difficult to come out normally, so when you add on thousands of people looking at you when you do it, it must be incredibly difficult.
On a personal note, Page has always been one of my favorite actors and has been a personal hero for me. I am so happy to see him be able to come out and be his true self. I think it's always inspiring to see people in the public eye come out and be themselves, considering how harsh the world can be to queer people. It makes me feel just that little bit safer and normal.