Seniors have a Sense of Normality with the Handwall Tradition
The class of 2021 has not had the senior year they once dreamed about long ago.
They did get one thing they have wanted to do since freshman year: the senior handwall! This year's seniors have seen past seniors (besides the class of 2020) put their hands up and knew that once they got to put them up, they would know they made it. This year's handwall was painted by the talented seniors, Emma McDuff and Brittany Scholz.
Speaking of the class of 2020, they were the class that didn't get to put their hands up on the handwall. That was just one of many things they missed out on their senior year. Their wall wasn't even finished. Now Farmer alumni Nicolle Hollingsworth made a beautiful mural, with the help of Kelly Geithman, Kiah Jenkins, and Cody Maynard. They sadly didn't get the chance to finish it before COVID shut everything down.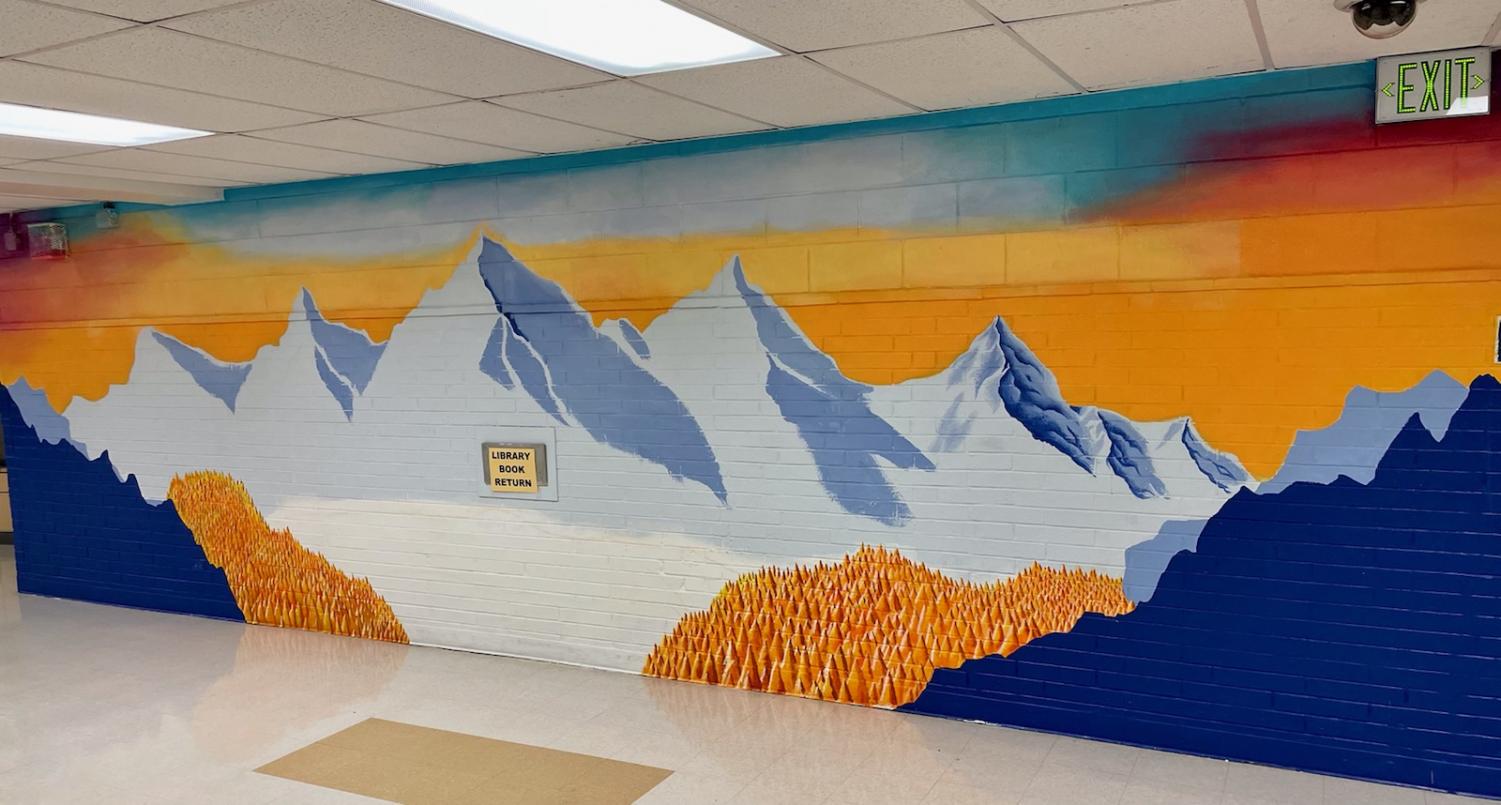 Some 2021 seniors are wondering why it was decided to keep up the 2020 wall and move this year's wall near the choir room. The answer to that is the Wheat Ridge administration wanted to decorate the school halls a little more and, to an extent, commemorate the class of 2020. "We will eventually cover it up, and we are also looking for students to finish it up," said Tim Slater, English teacher and senate adviser  
This handwall is very bright and colorful. So many big and beautiful swirls. This wall is to bring us together. In this year of feeling so apart, everyone connected hand in hand on the wall makes everyone feel normal. 
"I'd like to think it's to be united as one. We've all experienced hard endeavors this past year leading up to graduation and I really think that us coming all together with these shared experiences and hardships is represented on the wall. And soon, we're all going to leave our marks on the world just like our handprints on the wall," said McDuff, one of the artists of this wall. 
"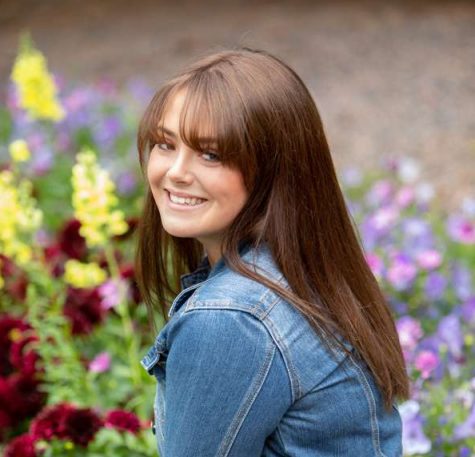 We're all going to leave our marks on the world just like our handprints on the wall
— Emma McDuff
 The class of 2021 is hoping to get more regular senior events other than the traditional handwall. All we know at the moment is that the admin of Wheat Ridge is trying their hardest to make this year somewhat normal. As of now, there will be a graduation ceremony in May with four tickets per family with the hope of adding more. Stay positive seniors, and finish strong.