Overall Championships puts Farmer against Farmer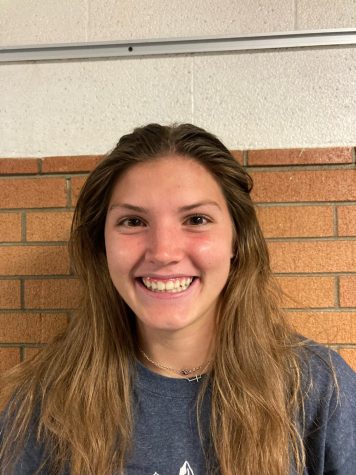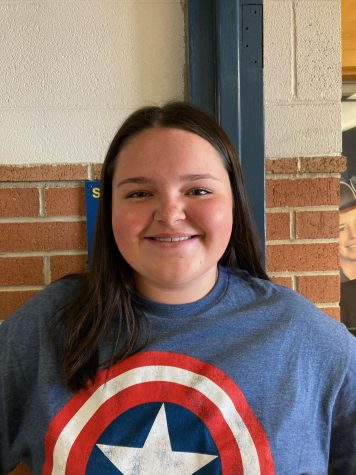 What happens when you put farmer against farmer? The overall championships. A school-wide competition at Wheat Ridge High School, for students and staff, to compete against one another for a variety of prizes. Senate started the championships in the 2021-2022 school year.This year they aim to be better than ever. 
The challenges will happen three times a month. Seasonal competitions including elf on the shelf, and costume contests, as well as challenges like bingo, wordle, and attending sports games. "All challenges are to involve the student body," senator Brooke Gothard states. 
The teams consist of 5 or more additional people who complete challenges and competitions to gain points. Points are totaled up to win semester prizes, as well as a grand prize at the end of the year. The grand prize is a "case-by-case" opportunity, meaning that the winning team will choose what they would like as a prize. 
WRHS cheer members Kaitlyn Bush and Elliana Jaime, both sophomores, plan to join the overalls championship. Cailin Foster, the assistant cheer head coach and math teacher, plans to create a team for the girls. 
"Overall challenge is a good way to promote school spirit and community," Bush said. She also said that it, "Creates a good community with the incoming freshmen." Bush and Jaime both mentioned that it will be a great bonding experience for their team.
Competitor Isabella Lamoreaux, a sophomore, plans on joining a team with a few friends, "Because it sounds fun, and helps me to become closer with the people I'm doing it with, It feels like a perfect opportunity." 
Only being the second year of this competition, it's still able to be molded and shaped into an exciting and captivating opportunity for students and staff alike.