Farmers Can Tour the World!
Exploring ecosystems, jungles, mountains, Mayan ruins, along with ziplining, snorkeling, and kayaking are all things Farmers will do on the eight-day, 2023 Spring Break trip to Belize. Interested in Robotics, Engineering, or STEM? June 2023, you have the opportunity to go to Japan, where you would explore the city, technology, and Japanese culture. 
Are leadershi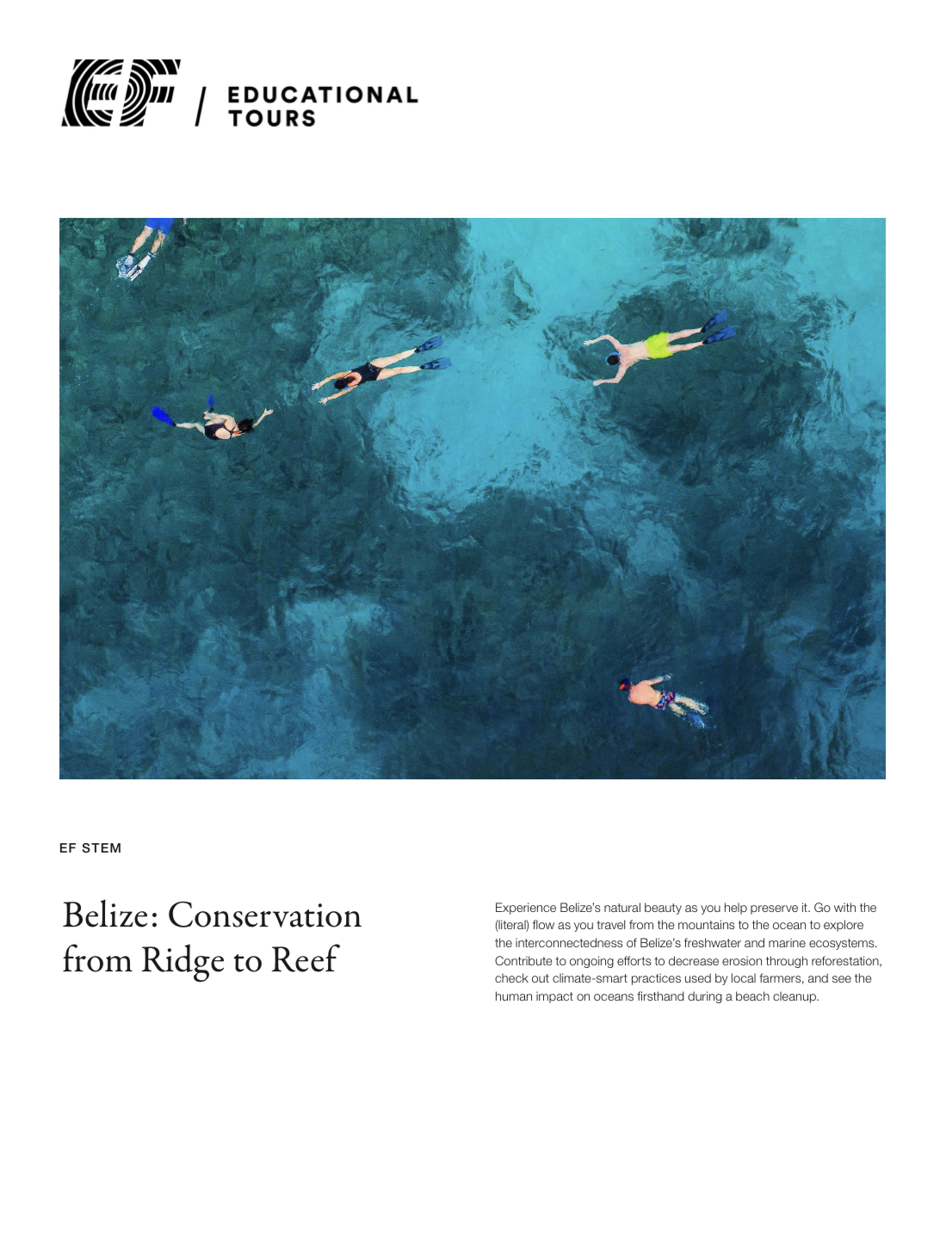 p and building a sustainable future something you're passionate about? Go to Paris and in July 2023, where you have the chance to go to a global leadership summit in Paris, Strasburg. You get to see the amazing views Paris has to offer while learning about Parisian culture. On the Farm, students have many opportunities to see the world!
Debbie Livingston, the librarian, is the reason that these trips are available to Wheat Ridge students. Each year, she sponsors at least one trip for students to take part in.
She said, "Where there's interest, I just want to provide opportunities." Livingston has been running the travel program at Wheat Ridge High School since 2016. The most recent trip was this summer when 24 students traveled to Peru, Europe, and the United Kingdom
Education First (EF) is the company that Livingston uses to make these trips happen. EF is the largest educational travel company in the world, getting us the best deals for the best trips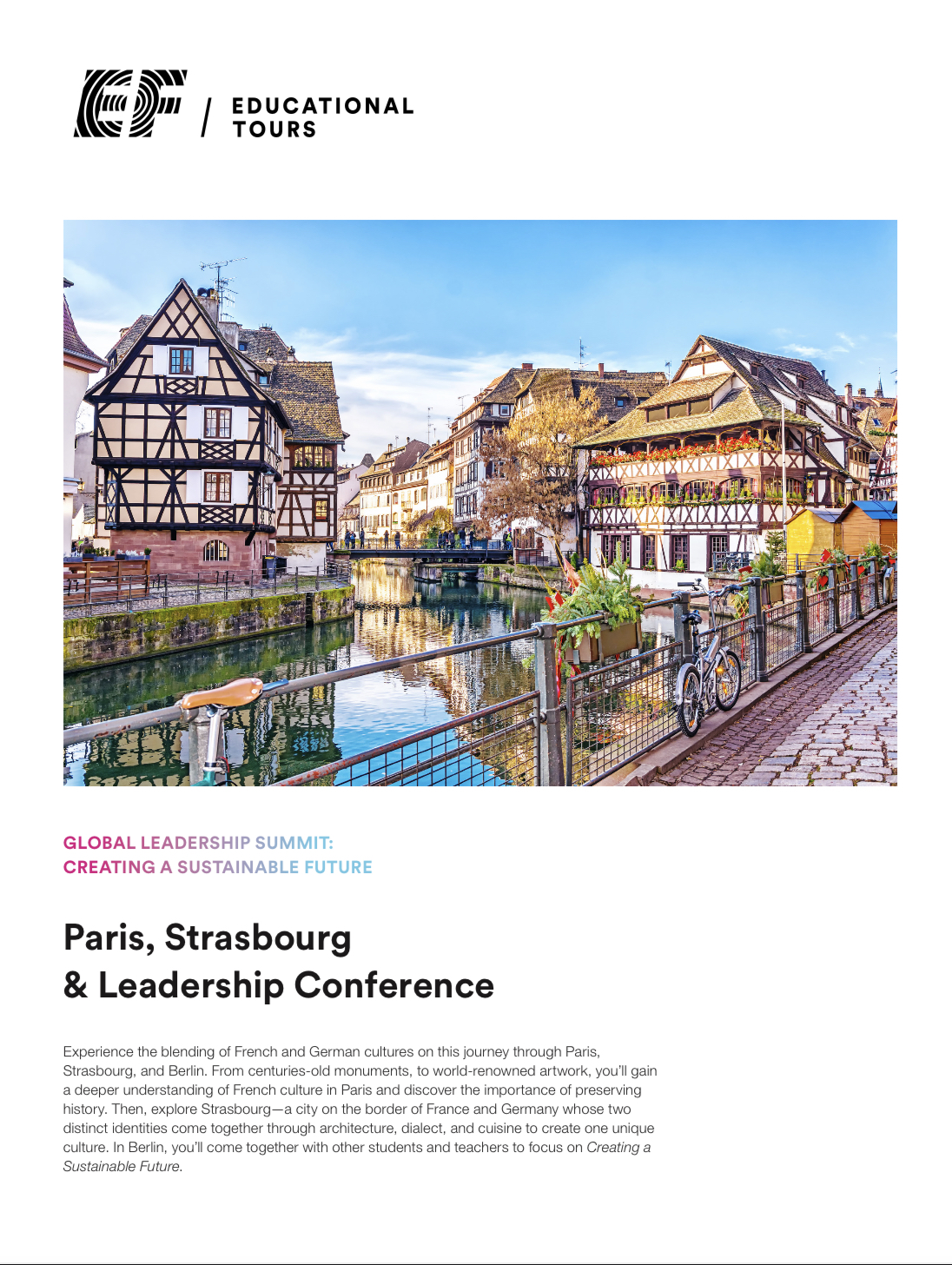 The most asked question is "how do kids pay for these trips?" EF has a fundraising page that a student can set up, and all the money donated goes directly to that student's travel fund.
The trips are introduced to students over a year and a half in advance, giving them plenty of time to save and fundraise for the trip. If you sign up when the trip is first offered, the monthly fees are more manageable, and travel rates will be cheaper.
Livingston said, "I'm just trying to be a big supporter of travel and trying to partner with other teachers so we have more offerings. I don't want students and families to be bombarded all the time with different opportunities."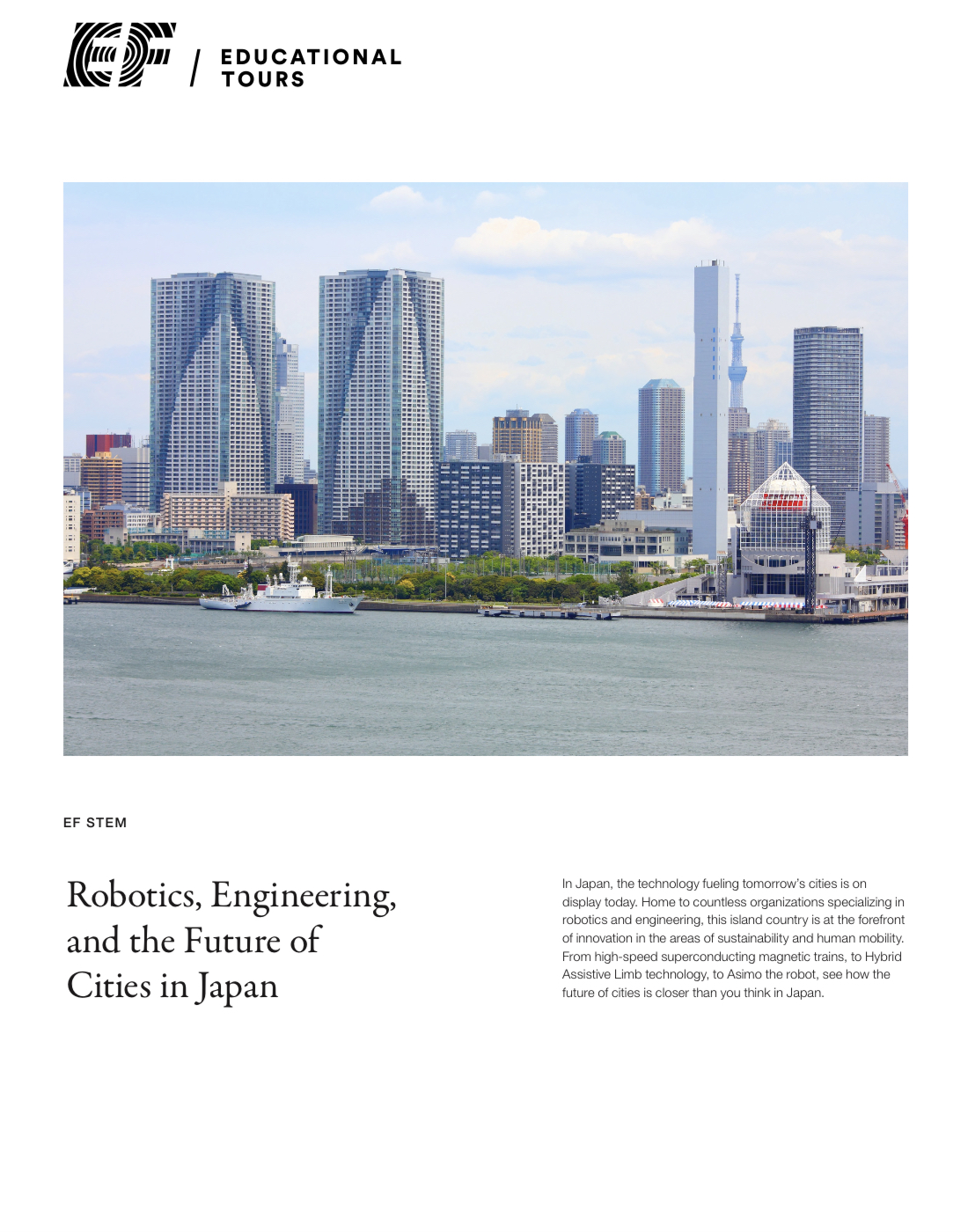 Trips taking place in 2024 will be announced fairly soon. If you're interested in traveling in 2024, you will have a selection of different destinations. If you have any questions or want to sign up, go talk to Debbie in the library.