What is Playing This Year? Top Artists New Ablums Releasing in 2023
It's the start of a new year, and your favorite musicians have answered your requests for  new music. Top artists like Lana Del Rey, Mac DeMarco, and The Smashing Pumpkins have announced new albums releasing this year, bound to keep you entertained all of 2023! Here are only a few of the many artists that will be releasing new albums that you can't help but love.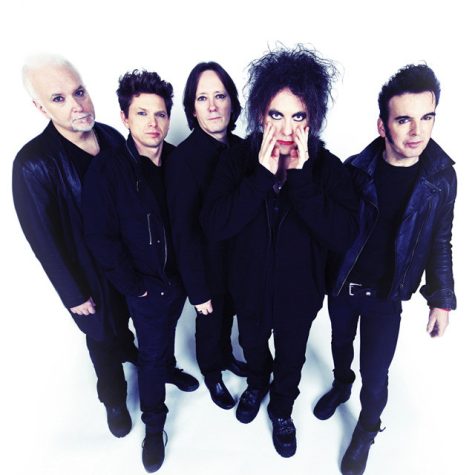 The Cure
To start, let's talk about a classic old-school band, The Cure. This popular '80s and '90s band is finally releasing their long awaited album Song's Of A Lost World. It's been 15 years since their latest, 4:13 Dream came out, but thankfully this new album is set to release sometime this year! After first announcing its (now changed) name in summer 2019, Cure fans have been waiting years for a taste of something new. In an interview lead singer Robert Smith said, "It's going to be an amazing record. I just suggest a little patience." So, to all Cure fans the album is coming soon, just be patient and the wait will be worth it!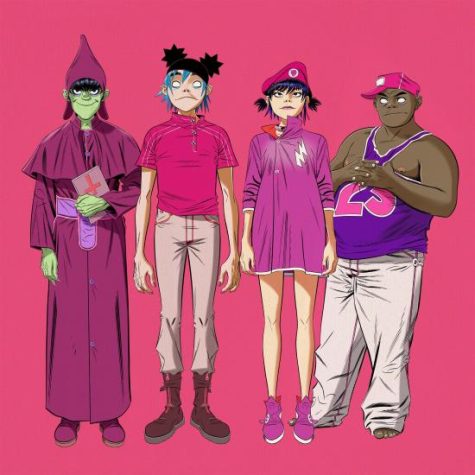 Gorillaz
It's no surprise that Damon Albarn and the iconic group Gorillaz are back again with a new album titled Cracker Island. After about three years since their last album, this group is finally releasing new music Feb 24. Several special guests are making appearances on the album including Bad Bunny, Stevie Nicks, Beck, and Adeleye Omotayo. (Pitchfork.). This will be Gorillaz eighth studio album after Song Machine, Season One: Strange Timez, their last full album. Featuring 10 new songs, Cracker Island is sure to be an artistic masterpiece so keep an eye out for its release.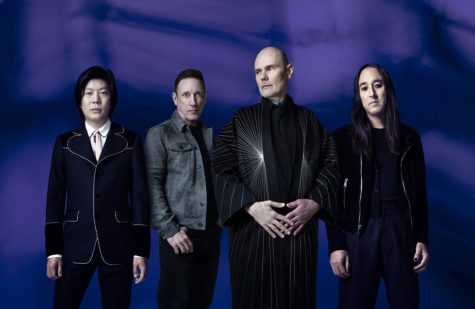 The Smashing Pumpkins
Even though The Smashing Pumpkins already released part of their newest album, it's still worth mentioning because believe it or not there is still more to come! The Smashing Pumpkins latest album ATUM: A Rock Opera In Three Acts, is releasing in three acts. Act 1 was issued Nov. 15 of last year, Act 2 and Act 3 are soon to follow this year. Act 2 will be released Jan. 31, and the third Act on April 21. Because of the 11 week break between each act, it's hard not to be zealous, anticipating the next part. This album is said to be a sequel to previous albums, Mellon Collie and the Infinite Sadness and Machina/The Machines of God. After listening to Act 1, I am pleased with the new sound and am looking forward to hearing what the others sound like! It's definitely different from other albums and I believe it's worth a listen.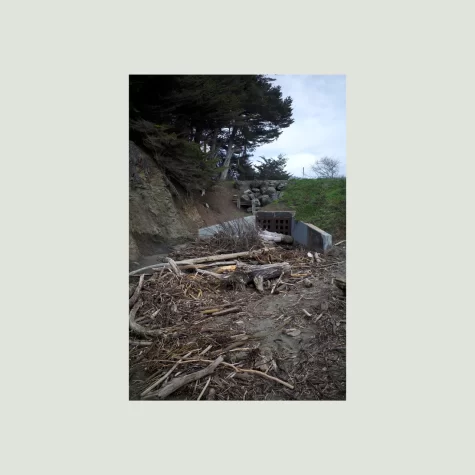 Mac DeMarco
Five Easy Hot Dogs is the title of Mac DeMarco's new album, already released Jan. 20. Even though this album is out digitally, it will also be available to purchase on vinyl May 12. According to Rolling Stone Magazine, this album is a "musical diary" for DeMarco when he went on a lengthy road trip to Canada and back. This instrumental album consists of 14 songs and is the first album since Here Comes The Cowboy in 2019. The album is ordered chronologically from when he stopped and recorded it on his trip, so you can listen and imagine yourself on a road-trip visiting all of these unfamiliar places. It is different from what he's published before but it's still DeMarco. He has created something he loves and appreciates so it's not hard to believe his fans will love it too. So if you haven't already, listen to Five Easy Hot Dogs, it's an amazing new album!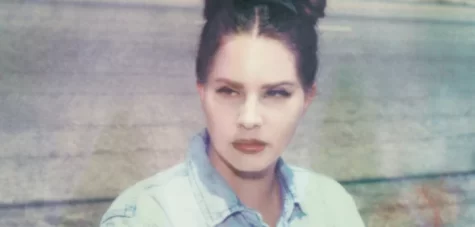 Lana Del Rey
With popular hits like, "Summertime Sadness," "Video Games," and "Born to Die," more and more people have become fans of Lana Del Rey. So, it's no surprise that she is coming out with another album. The 16-track album titled, Did You Know That There's a Tunnel Under Ocean Blvd, is airing March 24. Junior Kyla Thomas is hopeful for the new album and is excited to hear more after Del Rey released a song from the album. As reported by Pitchfork, several people appear on this track, including Father John Misty, Tommy Genesis, Jon Batiste, and Jack Antonoff. Since Del Rey last published an album in 2021, and a single last year, she has only been seen producing the song, "Watercolor Eyes" for popular show Euphoria, covering Father John Misty's "Buddy's Rendezvous," and on Taylor Swift's Midnights. So fans haven't heard a lot of new music from her. Now that this album has been announced, fans are counting the days till its release!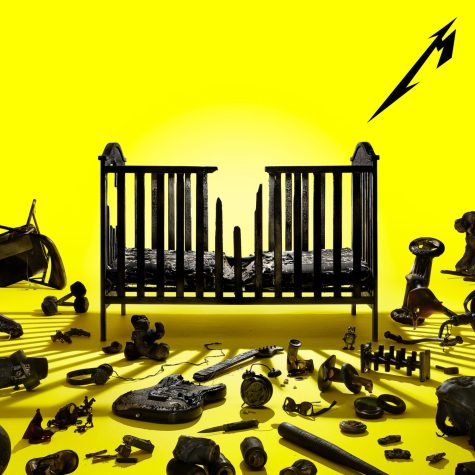 Metallica
Metallica, the popular band your parents probably listened to, has gotten a new wave of listeners eager to hear something new. So even after recently publishing a single, Lux Æterna, Metallica has announced a newly developed album titled, 72 Seasons. According to Variety.com, this new album will be available April 14th this year! It will be a wild 77 minutes with 12 tracks total. The concept behind this album has a powerful and important message about the effects of being told who you are by your parents. Furthermore, 72 seasons is something to look forward to, even if Metallica isn't what you normally listen to.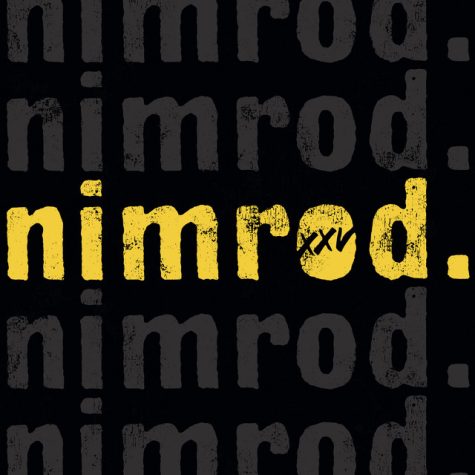 Green Day 
Green Day is remastering it's famous Nimrod album but with some more kick to it. Never heard before, unreleased demos and tracks will be included on the 25th anniversary of the Nimrod album. But, that isn't all, there is even another album in the making. On Nov. 14, Green Day's Instagram account confirmed an album in the making but, it's not sure how far along they are or when it would be released. In the meantime, Green Day fans can listen to the new demos and tracks while they hope for the new album to be released. Nimrod was originally released October 14, 1997 but the reissue will be released Jan. 27 with the unreleased demos and a live album recorded at the Electric Factory, in Philadelphia, according to Pitchfork. There will be a total of 52 songs on this album including "Tre Polka" and "You Irritate Me" which are two of the many demos included on the record. You can never really get tired of Green Day, so check out Nimrod's 25th anniversary on Jan. 27. 
There is a lot to look forward to this year and music is one of them. Watch out for these releases because you really don't want to miss them. The new year serves as a great time to find new music, so try to find the many other bands with new releases and let your year be filled with awe-inspiring music!