New Legislation: What Does This Mean for LGBTQ+ People?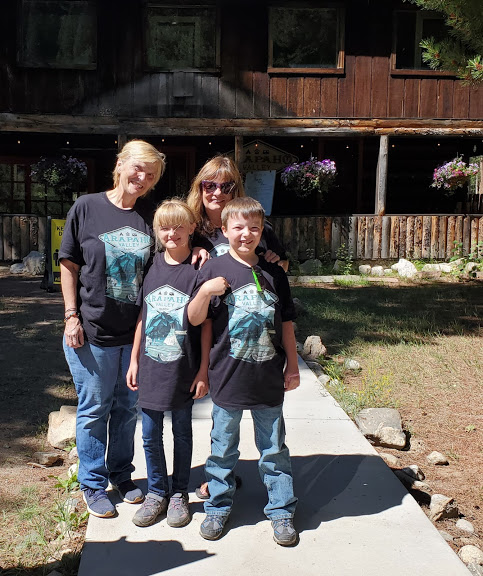 As a new president takes his position in the White House, new legislation begins to be put in place. With the struggle that came for many groups of people during the Trump presidency, any sort of attention being paid positively to these groups is a breath of fresh air. 
Last month, early in his presidency, Biden passed new legislation that works to protect LGBTQ+ individuals from discrimination, specifically, discrimination that takes place in the work field. The equality act works to build up the work put forth in the 1964 Civil Rights Act, with it now, explicitly including queer individuals in the list of those protected. 
On a personal note, this feels like sunshine after the disaster that was the past four years. To know that there are now pieces of legislation that will protect me and the people I love and care about from things like getting fired for their sexuality or gender identity is so amazing. While this is definitely true for my personal feelings, I am hesitant to celebrate this to an extreme amount, because acts like this can only do so much to help limit casual discrimination outside of these very specific settings. 
To get some other opinions on this, I interviewed some other members of the LGBTQ+ community about their experiences in the work field and their opinions on this act. 
The first person I interviewed is Lisa Lee, our very own GT teacher here at Wheat Ridge High School. Lee is openly gay and is married to her wife, Cyndy. She has worked as a teacher for 34 years, spending a majority of that time in Georgia. 
In Colorado, she actually hasn't experienced much discrimination for her sexuality. In her words, she finds Colorado "much more open-minded" than back in Georgia. Although she has had good experiences, she does recall a fellow teacher at an elementary school, who had to leave his position because of the harassment he experienced as a trans man. 
Much like me, Lee is happy that legislation is being passed that works to protect minority groups, but she thinks that it can only go so far. 
"Legislation is the best way to accomplish [less LGBT+ discrimination] since we can't outlaw narrow-minded, hateful, prejudiced thinking," Lee said on the topic. 
Besides Lee, I also interviewed a woman named Kim Heath-Santeramo, who is a recently retired police deputy. 
Santeramo is also an out and married lesbian. She told me about how she often, especially in years past, experienced less blatant discrimination from her colleagues.
She spoke about how being a woman also causes a certain level of discrimination, which is then impounded by the fact that she is gay.
Vocalizing a seemingly common opinion, Santeramo is also quite glad that legislation is being put into place, especially when considering the past four years. However, the biggest way to actually combat discrimination is by changing people's minds.
One way this is done is through passing legislation, because it helps normalize these kinds of identities. You can help by starting conversations with people who may be homophobic in hopes of slowly changing their minds. 
Basically, some form of legislation is always exciting. It feels good to see that certain discriminated against groups  are finally getting more attention from the president and his cabinet, even if this is an incredibly small step. Now we can only wait to see how much actually changes with this new legislation.